The representative of Defense Intelligence disclosed the details of the landing in Crimea and the liberation of "Boyko towers"
September, 25th, 2023 - 14:50
---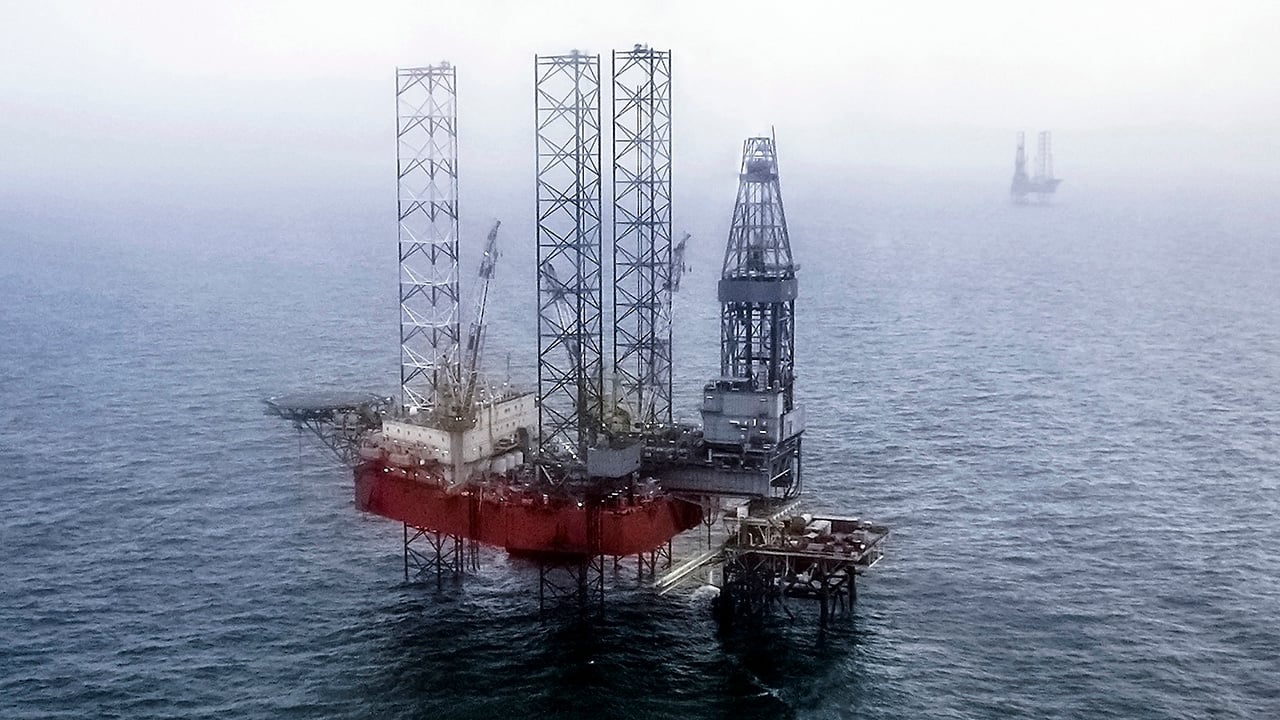 The commander of the Defense Intelligense special unit disclosed the details of the landing in the temporarily occupied Crimea and the de-occupation of the "Boyko towers".
The preparation of the operation to free the towers of "Chornomornaftogaz" lasted about two weeks. All the towers were occupied by Russian troops who left these facilities when the Ukrainian units approached, Timur, the commander of the special purpose unit of the Defense Intelligence of the Ministry of Defense of Ukraine, said in an interview with the Liga publication.
"My unit only had experience in river sabotage activities. Snake Island, Boyka towers and the landing in Crimea are naval operations. A little different feelings, different adrenaline, – commented Timur. — We de-occupied the Snake Island, we de-occupied the towers. I think it is clear to everyone that we will continue the process of deoccupation by sea."
All naval operations in the south are part of the large complex work of the Security and Defense Forces of Ukraine, aimed at the complete restoration of the territorial integrity of the state, the military officer noted.
Timur also told the details of the special operation carried out by his unit on August 24, 2023 on the territory of Crimea. It will be recalled that scouts landed on Cape Tarkhankut in Crimea and inflicted fire damage on the infrastructure and transport of the Russian occupiers.
During the mission, for the first time in almost 10 years of the occupation of Crimea, the scouts installed a blue-yellow flag with the logo of the Military Intelligence of Ukraine on the peninsula. The people who are now in the occupied territories saw that we are going home and for us it does not matter how many kilometers the sea is – we showed that we are close. And they showed that they are close. It would not be possible without our caring citizens there," Timur stressed.
---
You may also like