The UDS introduced a new work schedule
September, 25th, 2023 - 15:25
---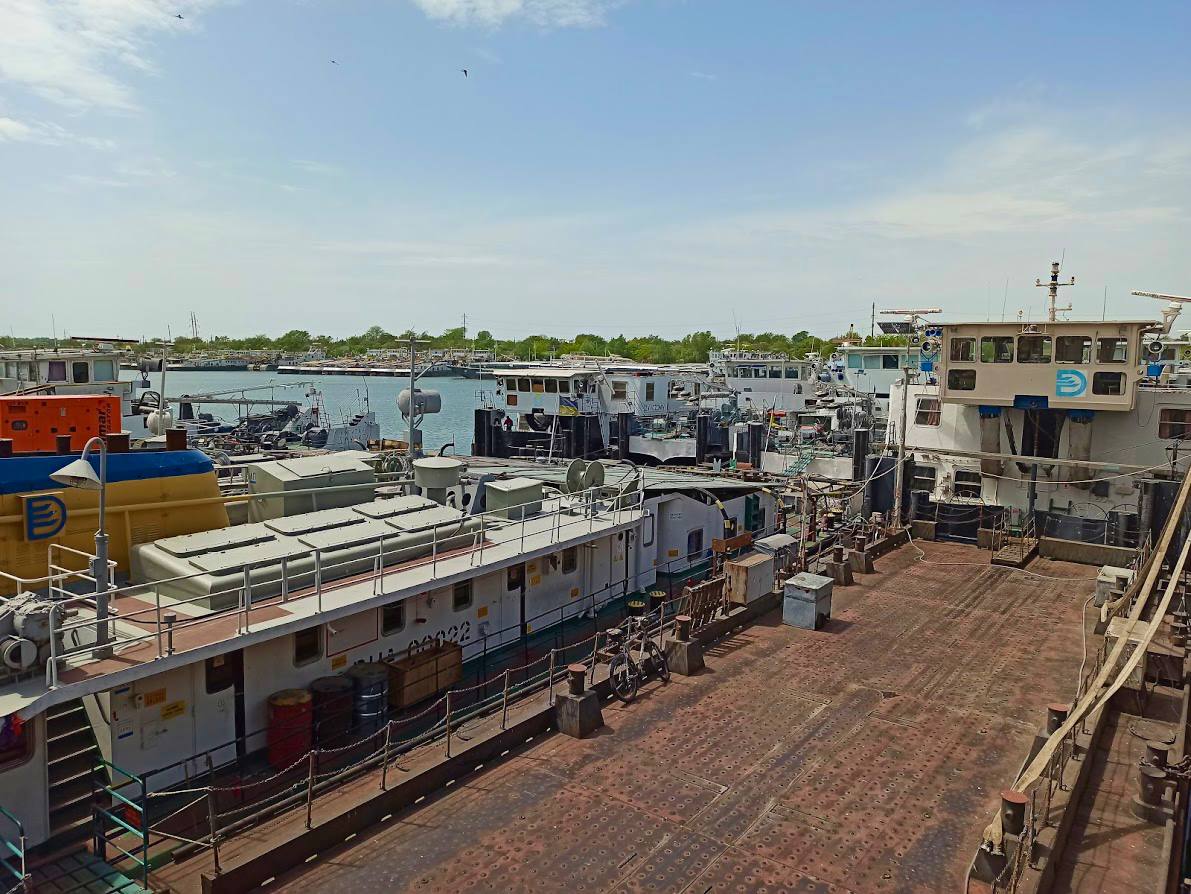 A new 48-hour work week was introduced in the UDS repair department.
As the general director of UDS Dmytro Moskalenko reported, the company must manage to service "a record number of barges so that not a single unit of the fleet is idle."
"We support and motivate people. Starting in 2023, salary increments of 24% and 12% (for professional skill and work intensity) have been established. Plus additional payments for each overtime unit of the repaired fleet and for overtime hours of work," Moskalenko noted.
According to the general director of UDS, the salary has increased almost one and a half times.
"Thank you to all our workers who work overtime. UDS is a strategically important enterprise for the economy of Ukraine," Moskalenko summarized.
---
You may also like