The Russians are attacking Zmiinyi with the aim of terrorizing the sea routes, – Humenyuk
October, 4th, 2023 - 12:10
---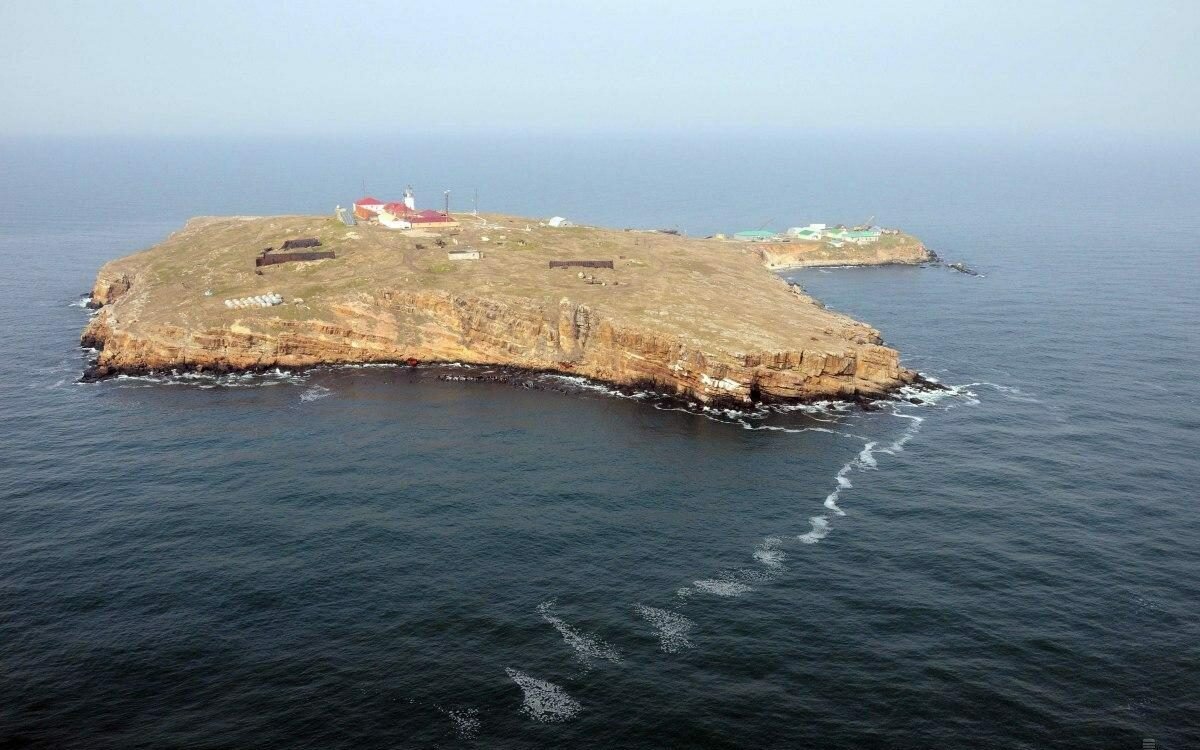 Russian attacks on Snake Island have become more frequent in recent days. Strikes by guided air bombs provoke danger for the movement of ships in the waters of the Black Sea.
"They are trying to bomb precisely the navigation routes. Because the island itself is a solid rock geographically and landscape-wise. It is not so easy to bomb it, if you expect that something would be placed there. They have nothing to do near the gas production platforms themselves. They have no approach to the towers of Boyka. That's why they just terrorize the sea transport routes," Nataliya Gumenyuk, spokeswoman for the OC "Pivden", said on the air of the telephone .
According to her, the Russians are dropping guided aerial bombs in order to activate sea mines, which are still quite numerous in the sea, and to complicate the navigation path.
The spokeswoman also emphasized that the temporary corridor has been operating in recent days.
"We are trusted by shipowners and are committed to ensuring that ships travel along the corridor we have proposed. We comply with the safety component, we fully ensure the safety of ships," Nataliya Humenyuk noted.
---
You may also like