Farmers have fears regarding logistic collapse in October
October, 4th, 2023 - 11:25
---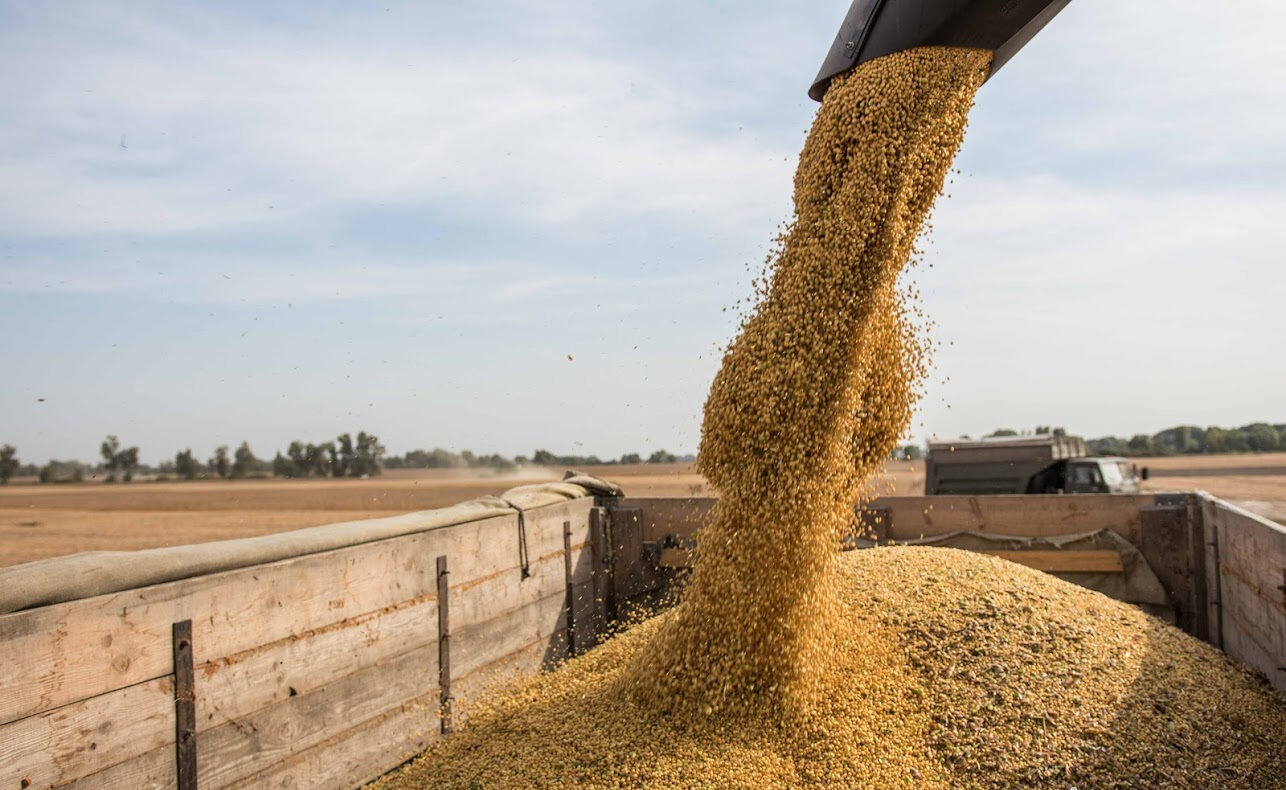 As a result of the high harvest and the unstable operation of the ports, grain traders predict significant logistical problems in October.
As of October, farmers have already contracted 1.2 million tons of Ukrainian wheat for export. This indicator can be higher if Ukraine manages to improve logistics. However, there are now fears of a "logistical collapse" as corn harvests begin and corn supply increases. This opinion was expressed by "PUSK" experts from the All-Ukrainian Agrarian Council .
Odesa ports are unstable, deliveries by railcars to the port of Izmail are now possible only to Constanta. The attention of importers, as far as the EU is concerned, switched to the supply of grain in November-December. Contracts are concluded mainly for fodder wheat: there is a certain demand for it from European importers. Demand from Asian countries is also growing. However, most of the key exporters are holding the price of food wheat, the experts said in a statement.
Conditional prices for Ukrainian fodder wheat are in the range of 192-197 dollars per ton. Indicators for food wheat are 210-212 dollars per ton. Prices in the Danube ports on the terms of SRT are 165-170 dollars per ton.
---
You may also like