The Russians attacked an infrastructure object in Odesa: a few people were wounded
November, 6th, 2023 - 09:10
---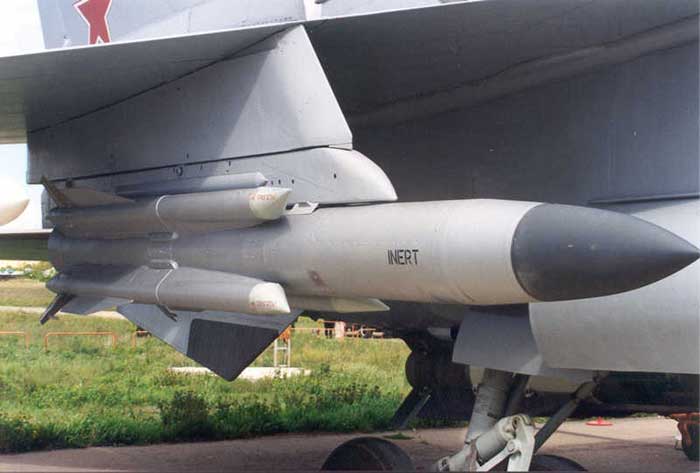 Photo: X-31P anti-radar missile, illustrative.
On Sunday afternoon, Russian terrorists attacked Odesa region with missiles.
During the missile attack in the afternoon of November 5, an infrastructure object in Odesa region was hit, Олег Кіпер Oleh Kiper, the head of Odesa Region, reported.
"The enemy's target is civilian shipping," he clarified.
The Southern Defense Forces розповіли said that the enemy directed an anti-radar missile X-31P at Odesa.
Three employees were injured. The administration building was damaged. In addition, due to the blast wave, panes and windows were broken in the surrounding houses.
---
You may also like