The Shipping Administration and the State Fisheries Agency signed the Memorandum
September, 28th, 2023 - 16:50
---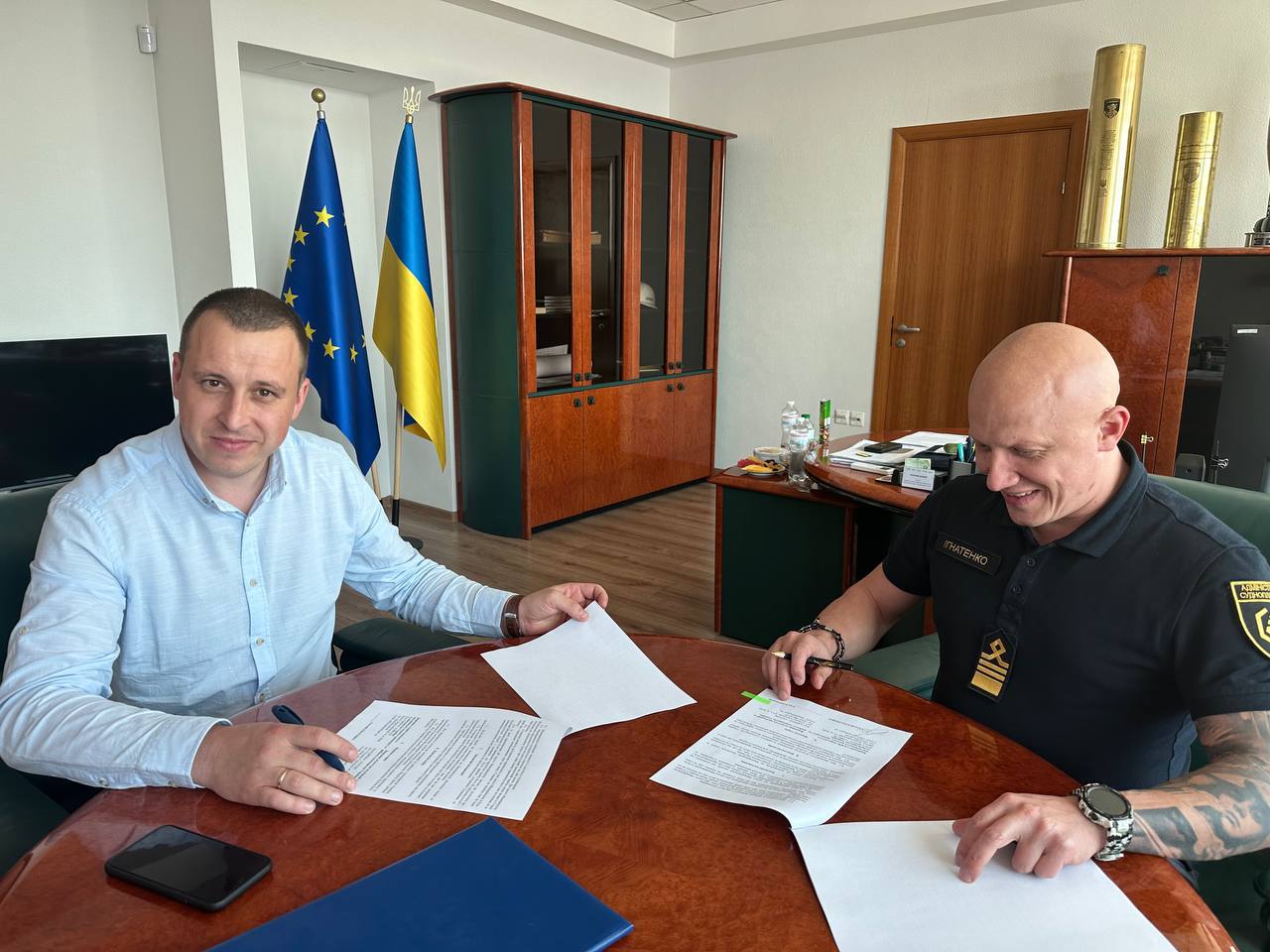 The Shipping Administration signed a Memorandum of Cooperation with the State Agency of Land Reclamation and Fisheries of Ukraine.
On Thursday, September 28, the head of the administration Yevhenii Ignatenko and the head of the State Fisheries Agency Ihor Klymenko discussed future cooperation and interaction in the field of the fishing industry, and also cemented common goals by signing a Memorandum.
The parties agreed on the exchange of information, identified certain activity plans, projects and programs, in addition, they discussed issues of digitalization and communication, Ignatenko said in Telegram.
Functions performed by the Shipping Administration in the field of fisheries:
• Ukrainian vessels used for fishing activities are subject to registration in the State Ship Register of Ukraine or in the Ship Book of Ukraine. The relevant services are provided by the administration.
• interregional administrations of the Shipping Administration, in cooperation with other state bodies, control the safety of navigation of vessels of the fishing industry fleet on the inland waterways of Ukraine.
• within the framework of the general procedure for the certification of seafarers in accordance with Government Resolution No. 1499, the State Qualification Commission for Seafarers (SSC) ensures the assignment of titles and confirmation of qualifications to seafarers.
From our side, we will do our best to provide comprehensive support for the development of cooperation in accordance with the provisions of the signed Memorandum and inform partners about measures aimed at its implementation.
---
You may also like