The invaders delivered a dredge for dredging to the port of Mariupol
September, 28th, 2023 - 17:40
---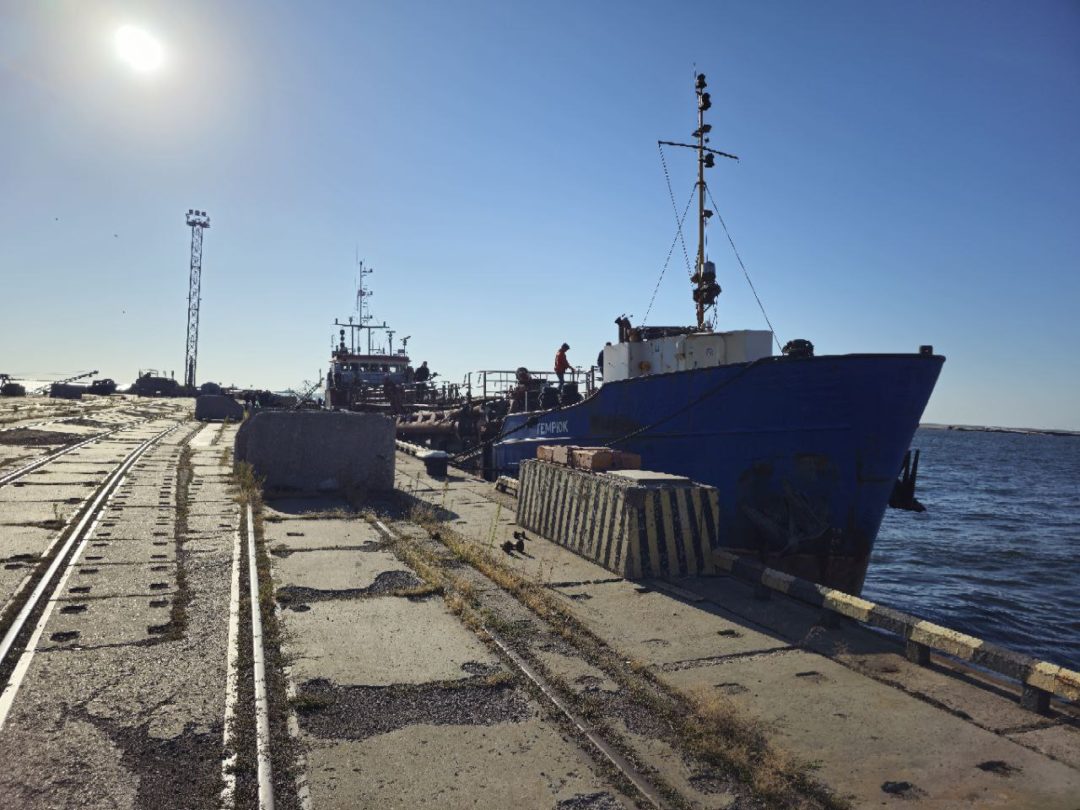 The Russian invaders plan to carry out dredging on the approach channel in the port of Mariupol.
For this purpose, the Russians have already delivered the dredger "Temryuk" to Mariupol, reports rosZMI with reference to "Rosmorrechflot".
The specialized vessel is designed for carrying out dredging works on soils of I-III groups in terms of development complexity, with the removal of soil to an underwater landfill.
Currently, the vessel has been relocated to the port of Mariupol to carry out dredging to 9.15 m in the approach channel of the Coal Harbor.
The occupiers claim that the guaranteed depth on the working part of the 80-m-wide channel is 6.8 m. Because of this, the raiders cannot put ships with a draft of more than 6.15 m at the berths of the port, which prevents them from exporting more looted products from Ukraine.
---
You may also like