The ships of the Naval Forces of Ukraine conducted exercises with Turkey, Romania and the USA
November, 15th, 2021 - 12:20
---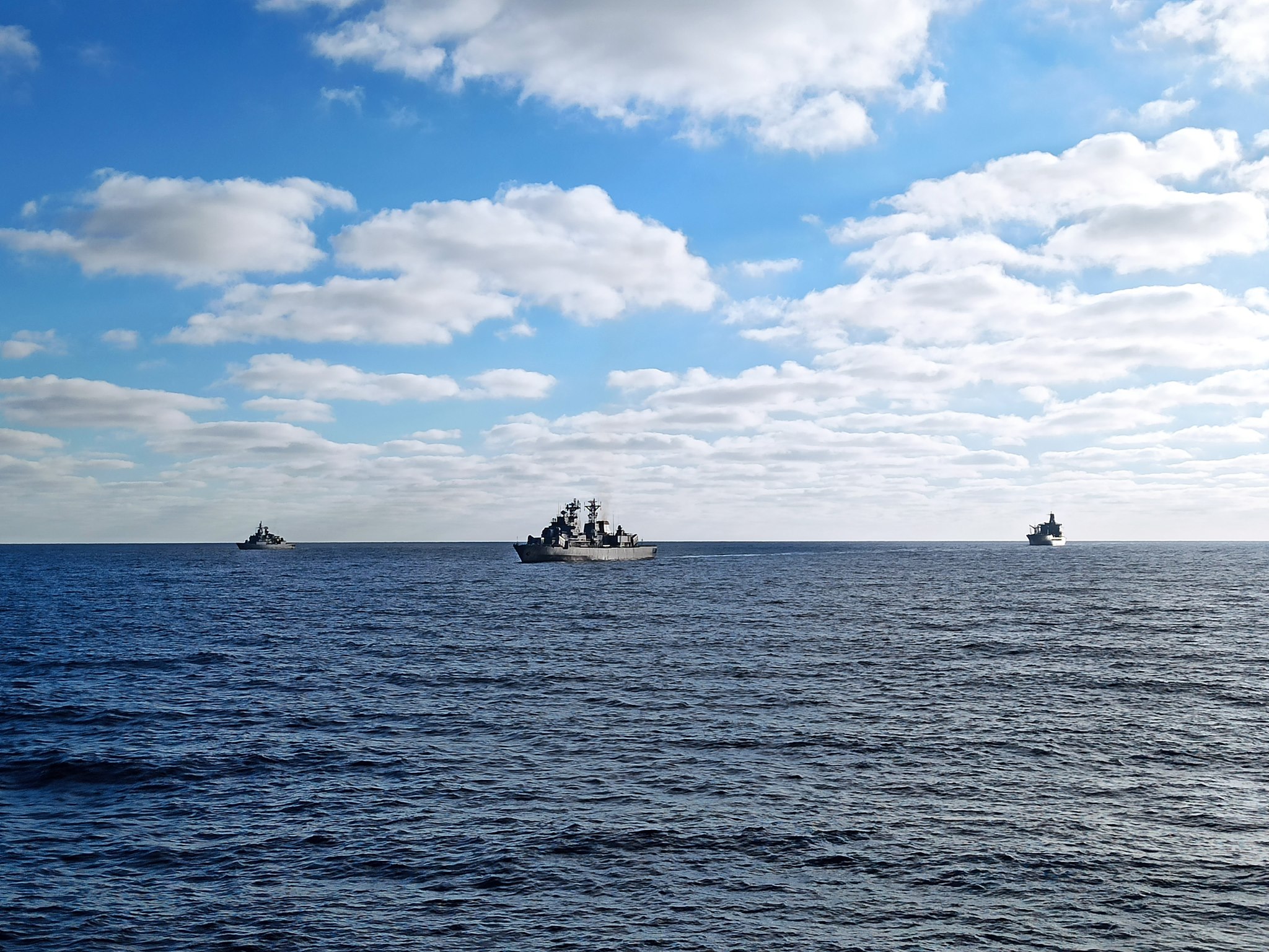 The Ukrainian Naval Forces conducted a PASSEX naval exercise with ships from the US, Turkish and Romanian navies.
The exercises were carried out in the Black Sea. The training operations involved 7 ships, two of which are Ukrainian: the Slavyansk patrol boat and the Yuri Olefirenko medium landing ship.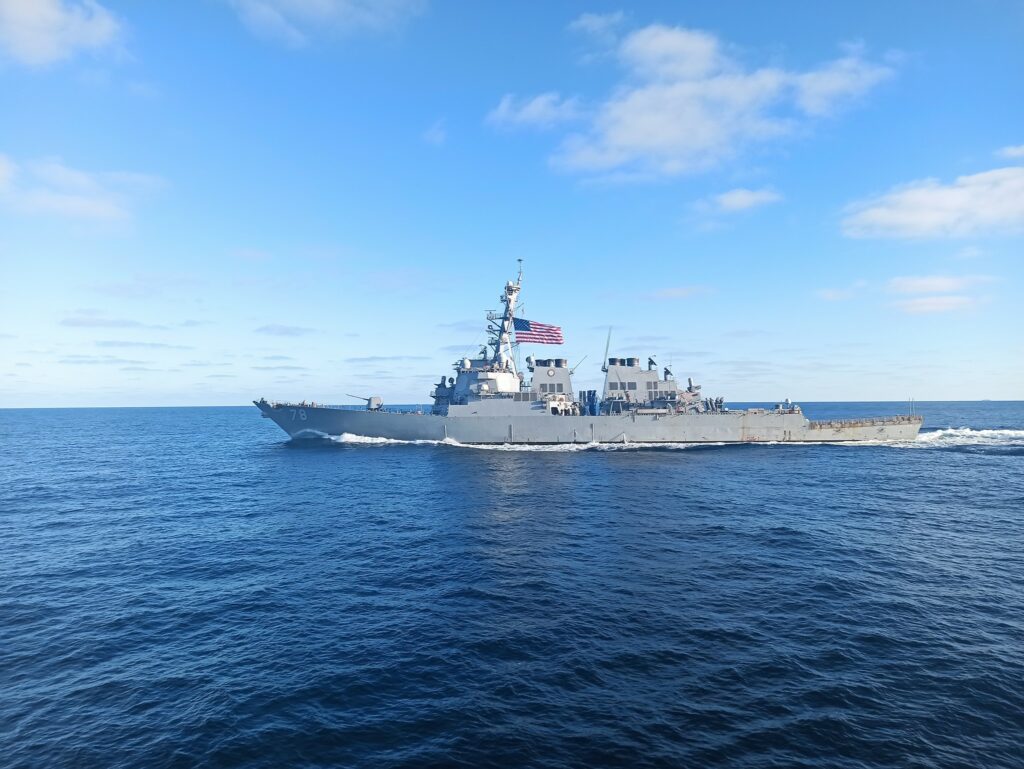 They also attracted the aviation of the US Navy – the P-8 Poseidon patrol aircraft and a helicopter, and the US command ship (flagship) Mount Whitney.
The navies of the participating countries have worked out elements of tactical maneuvering, training in signal production using the international signaling system, coverage of the maritime situation in areas of intensive civil navigation, training in communications, etc.
---
You may also like