The smuggling of cigarettes for UAH 13 million was blocked in the Odesa port
October, 15th, 2021 - 12:25
---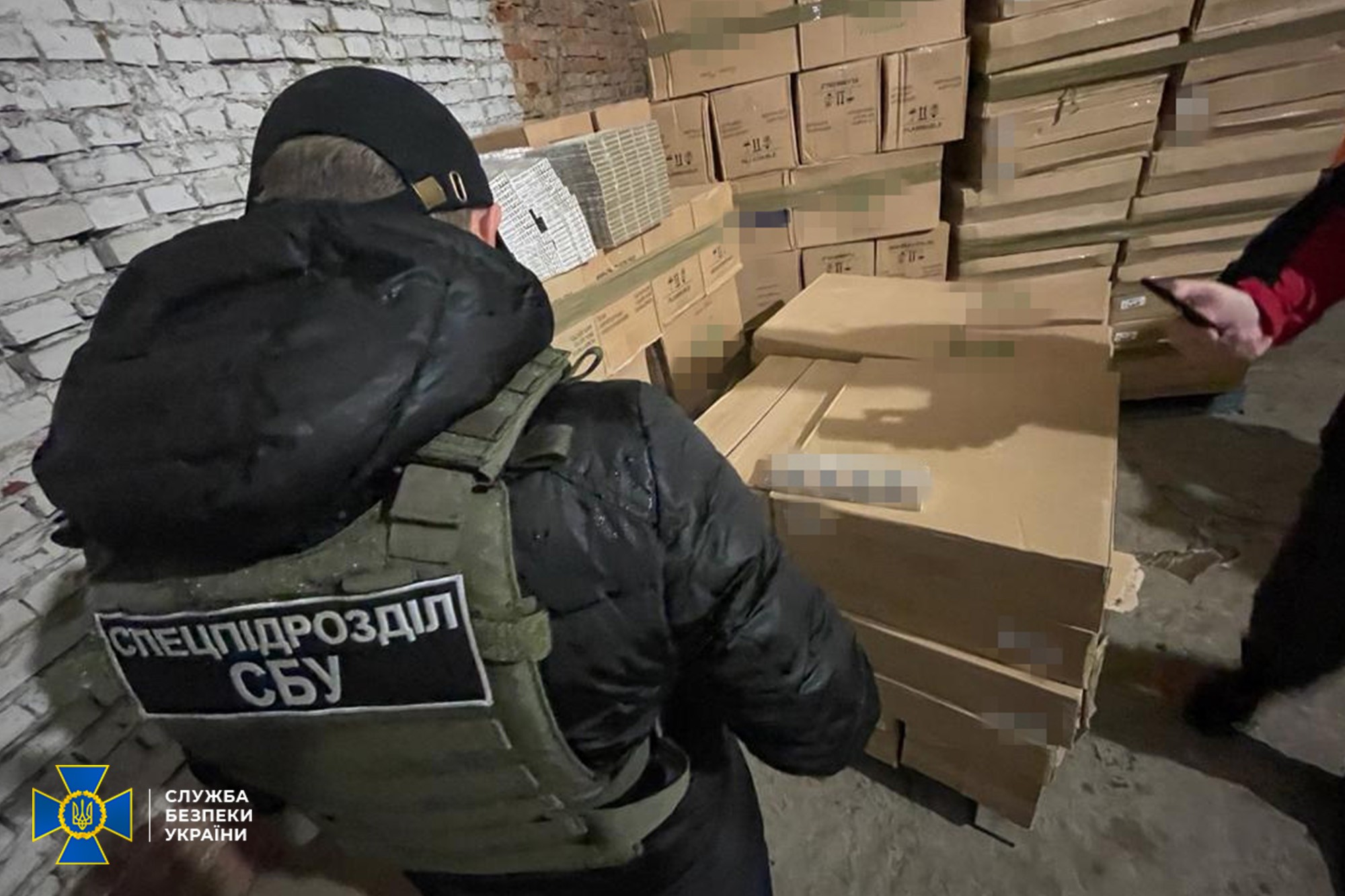 The Security Service of Ukraine (SSU) blocked two cigarette smuggling schemes in the Odesa region. According to preliminary estimates, the value of the seized products of the export scheme is over UAH 27 million (USD 1.02 million), and the value of the imported one is over UAH 13 million (USD 493.5 thousand).
The first smuggling scheme involved the transportation of cigarettes from Ukraine to the member states of the European Union. According to the second, tobacco products were illegally imported into Ukraine from one of the countries of South Asia. In the latter case, the plotters attempted to deliver a smuggled product disguised as bicycle tires.
The first scheme was blocked as follows: the SSU operatives received information that the attackers were planning to smuggle a large consignment of counterfeit cigarettes through one of the customs posts in Odesa. They wanted to send the goods by barge to Hungary, hiding cigarettes in bags, supposedly with table salt.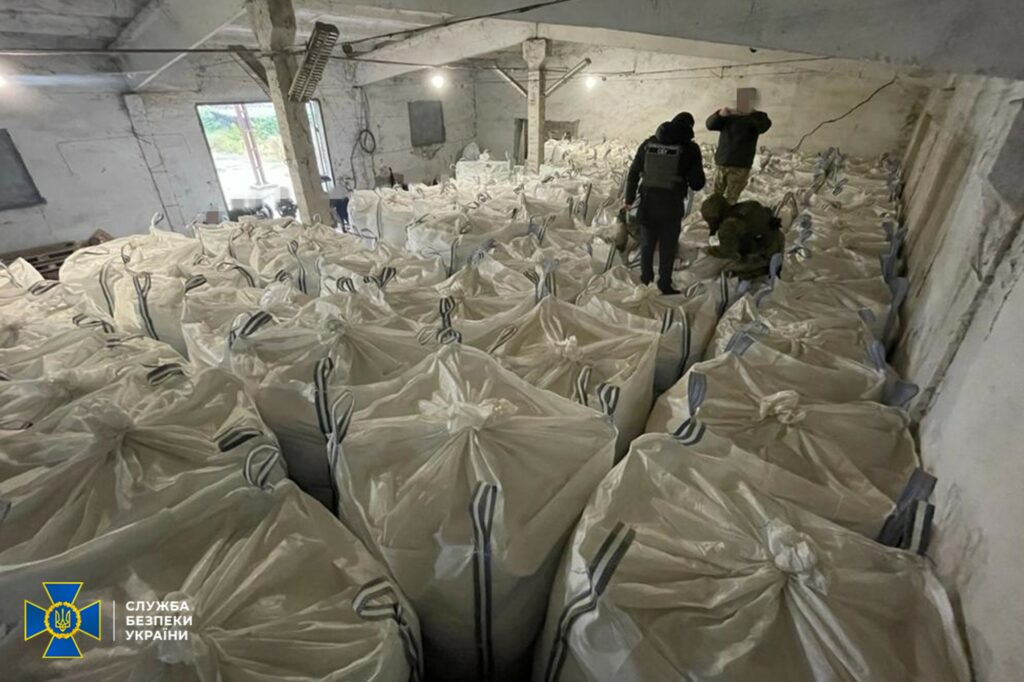 Security officers inspected the warehouse of a private enterprise in the customs control zone in Izmail, and found almost 1.5 million packs of cigarettes without excise stamps and any information about the manufacturer.
Information about the involvement of the officials of the Odesa customs office in the illegal scheme is being checked. Also, criminal proceedings have been started under Part 2 of Art. 364 (Abuse of authority or office) of the Criminal Code of Ukraine.
The scheme for the import of counterfeit cigarettes was blocked in the Odesa port. According to preliminary information, a container with a consignment of contraband products arrived at the Odesa commercial seaport from a country in South Asia at the address of a local importing enterprise.
When inspecting the cargo, law enforcement officers found more than 1000 boxes of foreign-made cigarettes without excise labels. At the same time, according to the customs declaration and shipping documents, the container had to be loaded with imported bicycle tires.
According to preliminary estimates, the value of the seized contraband is more than UAH 13 million (USD 493.5 thousand).
Now the issue of opening criminal proceedings is being decided to establish and prosecute persons involved in illegal activities.
Read also: Smuggling and ports: why do criminals choose Ukraine?
---
You may also like