The total loss of container lines in 2024 may reach 15 billion dollars
October, 25th, 2023 - 12:45
---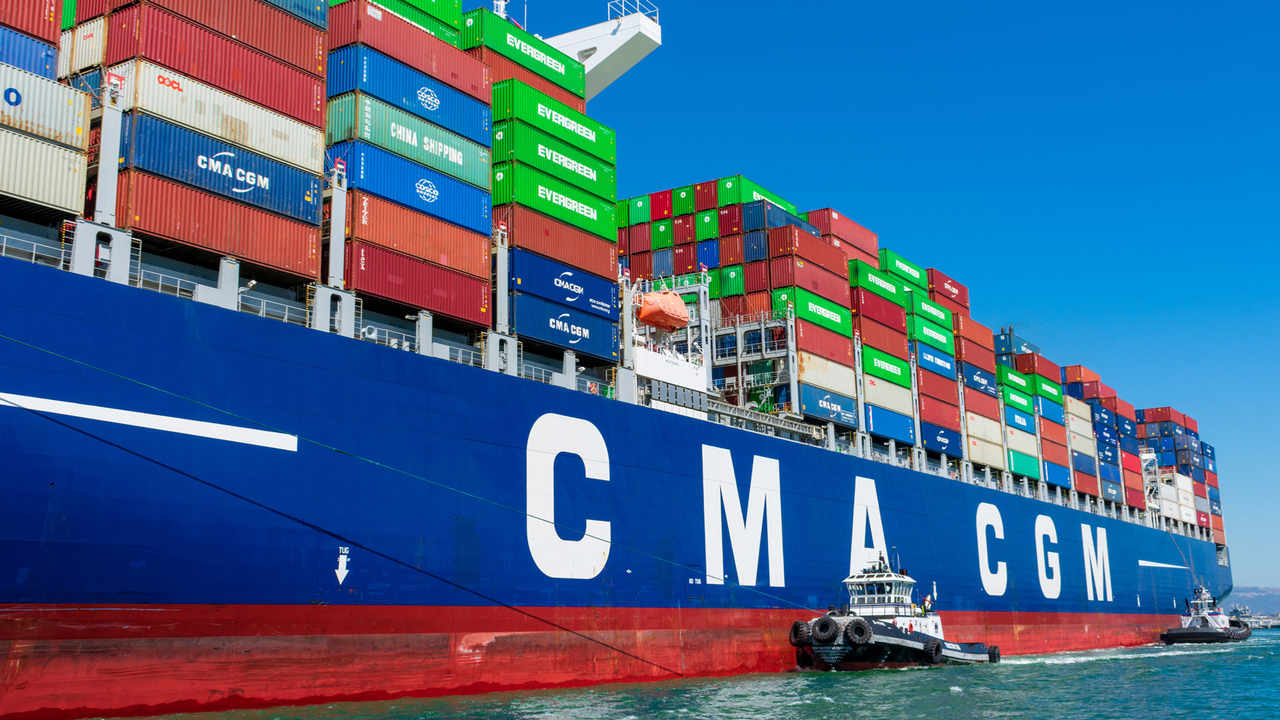 The total loss of the global market of sea container transportation in 2024 will reach 15 billion dollars.
"This year freight rates (spot and contract) will decrease by 60%, and in 2024 – by 33%. This is not just a challenge of 2024, it will be repeated in the following years. Carriers will face the ongoing challenge of keeping freight rates above cost," said Simon Heaney, Drewry's senior manager of container market analytics.
According to The Loadstar, low freight rates reflect a deep gap between supply and demand, with Drewry's global supply and demand index falling to a record low, with supply forecast to grow 6.4% in 2024 against 2% demand growth.
"Carriers were very late in reacting to the excess of transportation capacity. The only real option to restore the balance is to dispose of container ships, slow down the movement of ships and cancel a large number of flights. But it will be too difficult to implement. Even under the most optimistic development, it will not be possible to even come close to a balanced market," – believes Heaney.
Carriers are renewing their fleets to bring them in line with environmental regulations, but the disposal of old container ships is not going so fast.
It is also expected that container lines will experience a combined operating profit (EBIT) of $20 billion in 2023 and a loss of $15 billion in 2024 as freight rates continue to fall.
Drewry notes that the unnatural surge in demand in 2020-2021 has caused further reductions in consumer spending and left a gap in the container market. It will persist for a long time, even though "the global economy is moving forward, demonstrating once again that the relationship between GDP and container traffic has disappeared."
---
You may also like