A businessman from Zakarpattia helped the Russian Federation produce equipment for warships
October, 25th, 2023 - 12:05
---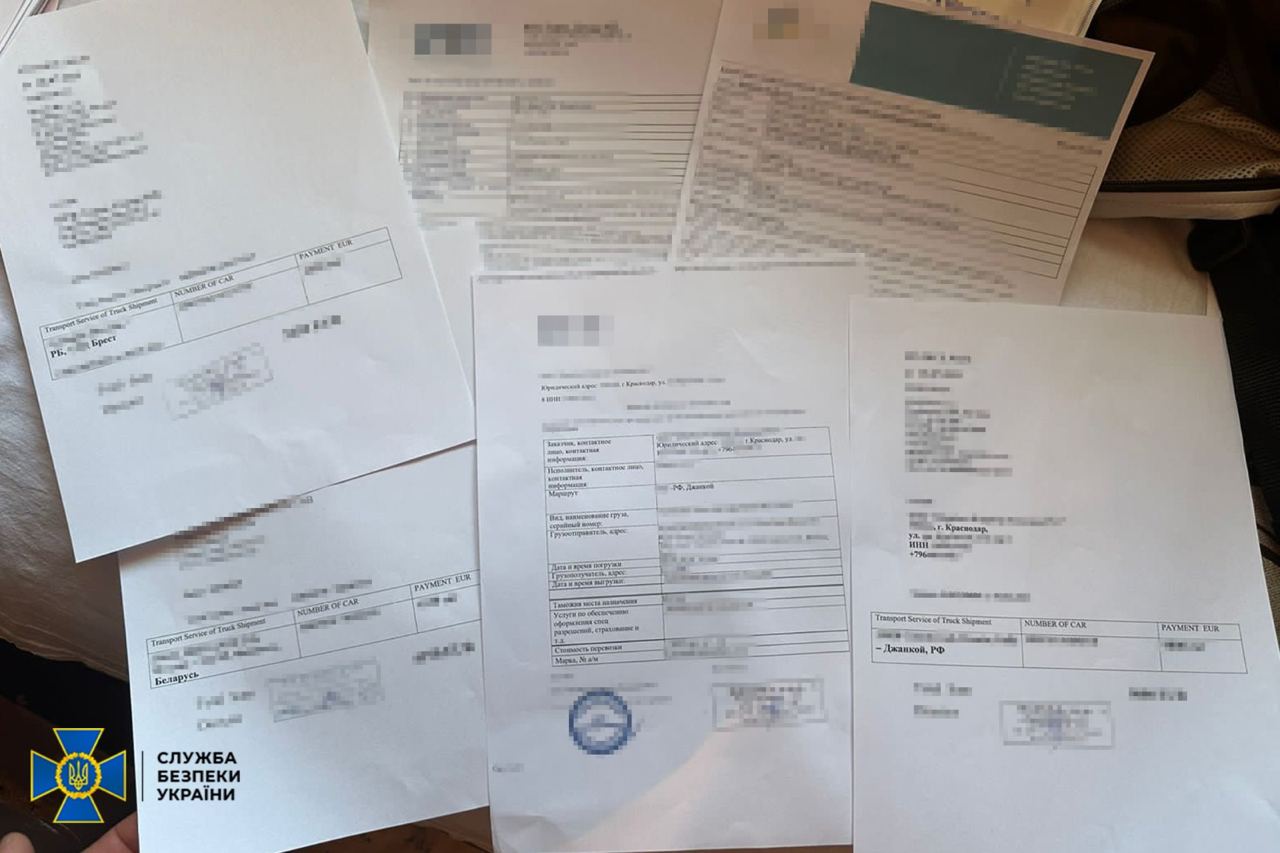 The Security Service of Ukraine exposed a businessman from Zakarpattia, who during the war helped the Russian Federation produce radar stations for warships.
In Zakarpattia, a local businessman was exposed — he helped Russia produce high-tech equipment for warships, the SBU reported.
We are talking about the supply of refractory raw materials, which are necessary for the smelting of steel and its subsequent use in the production of radar complexes for ships of the Russian fleet.
The illegal activity was organized by an entrepreneur from Zakarpattia. For this, he went to one of the European countries, from where he transported raw materials allegedly for customers from the Middle East.
In fact, the defendant transported the purchased products through the territory of Belarus to his customers in the Russian Federation. For the transportation of wholesale consignments of raw materials, the company used trucks of its own motor vehicle company on the territory of the EU.
In this way, the attacker delivered several batches of raw materials worth more than 12 million hryvnias to Russia.
Among the main customers of the goods were representatives of one of the largest enterprises of ferrous metallurgy of the Russian Federation – the Nizhniolipetsk metallurgical plant, which produces steel.
Later, the Russians sent this alloy to the sanctioned Russian company "Izumrud", which manufactures radar equipment for warships.
The facts of the supply of raw materials to the temporarily occupied Crimea are also documented.
In order to disguise the "scheme", its organizer entered unreliable information into the international goods and transport invoices, first of all, regarding transportation routes and product customers.
During searches in the offices of the person involved in Transcarpathia, financial and economic documentation with evidence of equipment was found.
So far, SBU investigators have informed the director of the company about the suspicion under Part 4 of Art. 111-1 of the Criminal Code of Ukraine (conduct of economic activity in cooperation with the aggressor state, including the occupation administration of the aggressor state).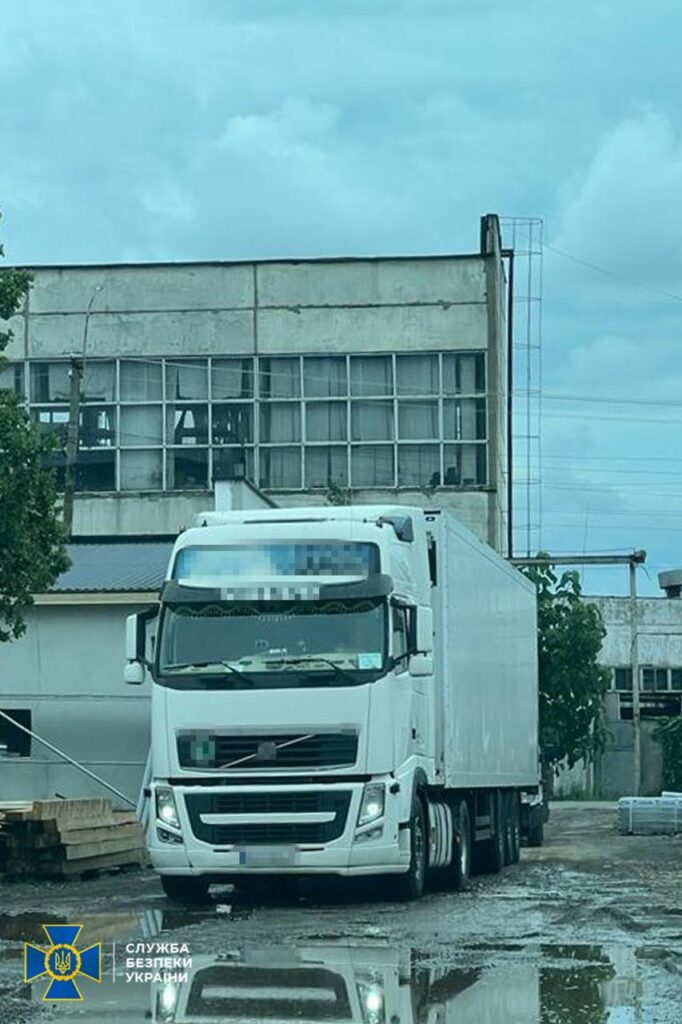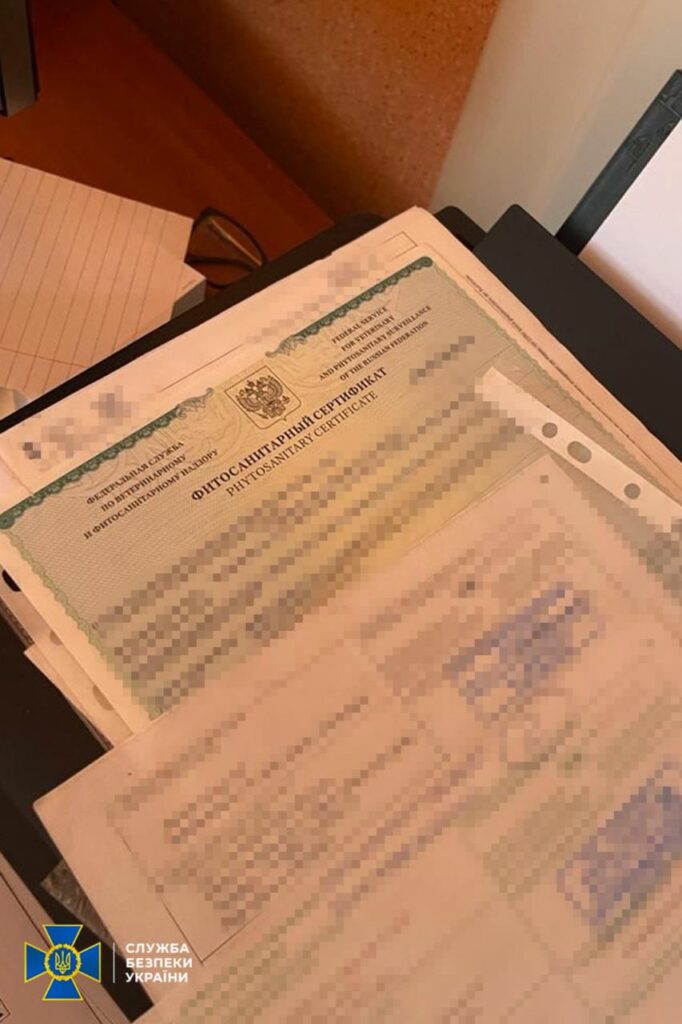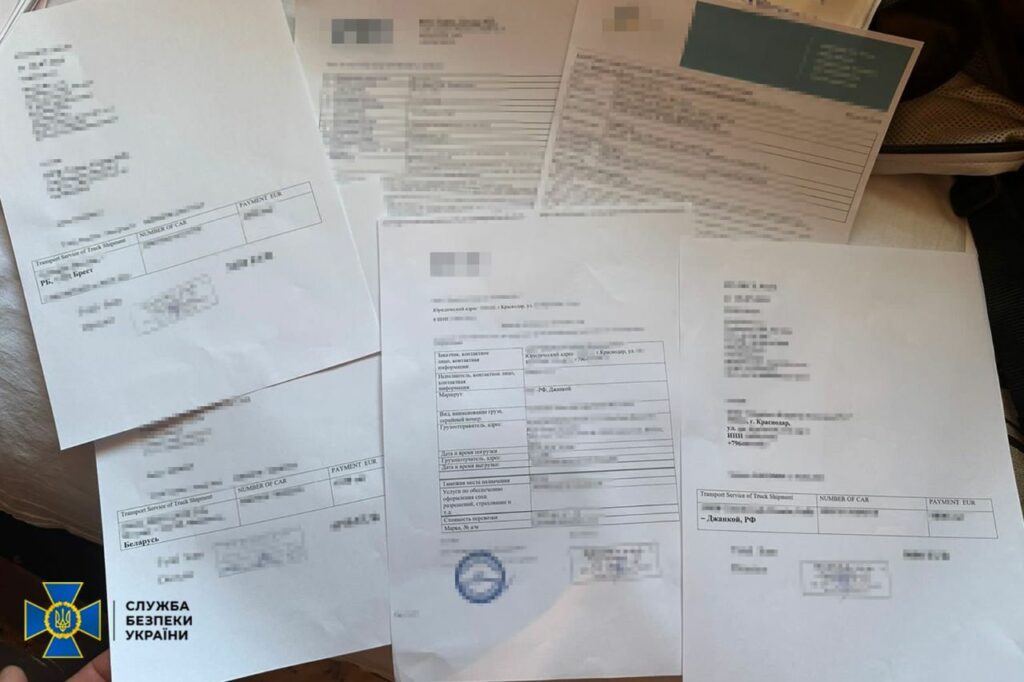 ---
You may also like