The training of the Ukrainian crew of Island-class boats has completed in the USA
October, 23rd, 2021 - 12:45
---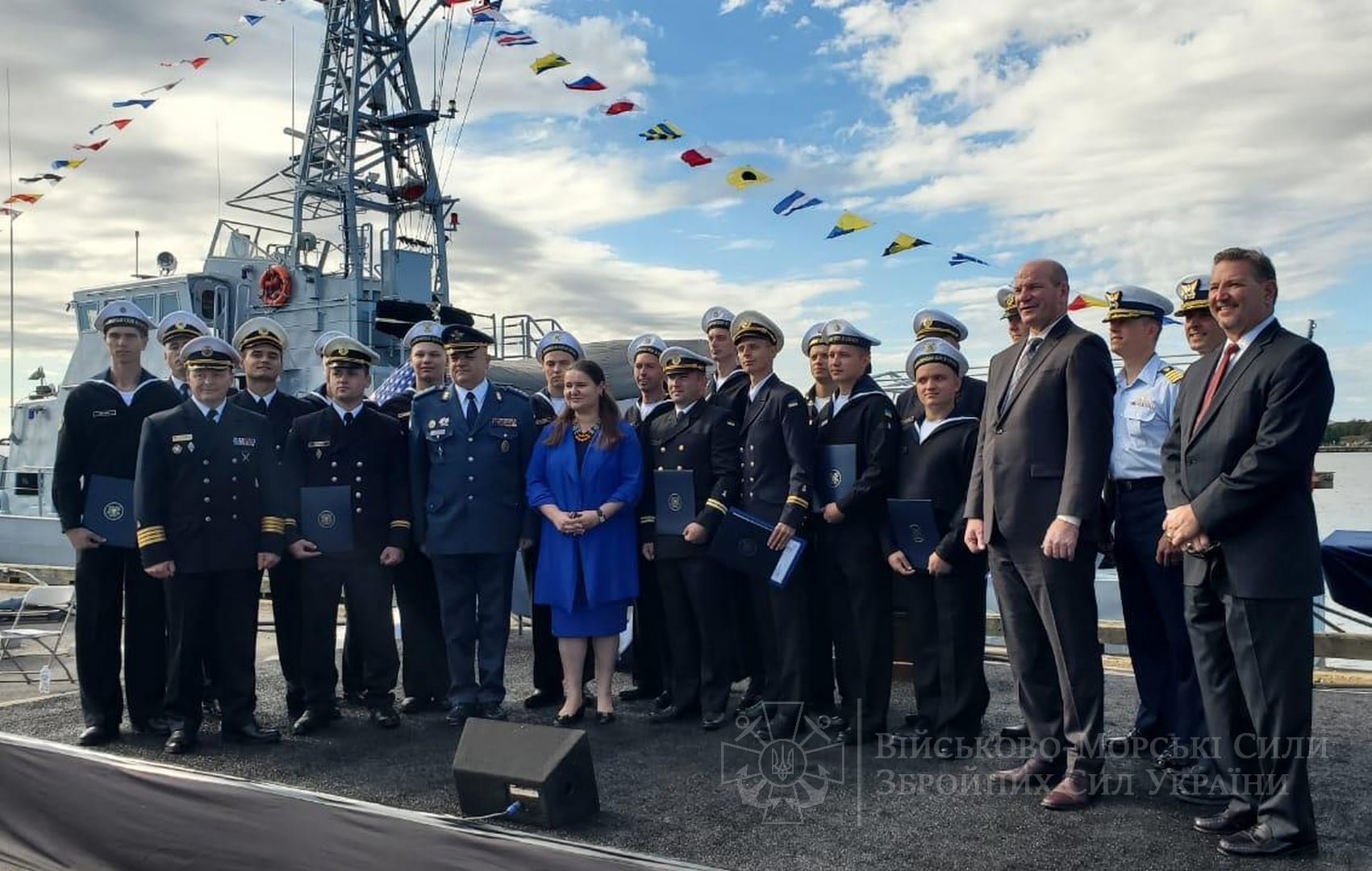 In Baltimore, USA, an additional training course for the 5th Ukrainian crew of Island-class patrol boats was completed.
"In the city of Baltimore, USA, the graduation of the 5th crew of Island-class patrol boats took place in a festive atmosphere. The additional training course under the guidance of foreign instructors lasted 6 weeks, it took place at the US Coast Guard shipyard," the press service of the Ukrainian Navy said.
It is noted that additional training of the crews took place directly on the boats on which they will serve. The boats themselves will arrive in Ukraine in the near future.
Earlier it was reported that in Baltimore, another Island-class patrol boat of the Naval Forces of the Armed Forces of Ukraine carried out a control trip to sea during sea trials.
---
You may also like