The UAE and Turkey may limit the export of dual-use goods to Russia
November, 10th, 2023 - 11:45
---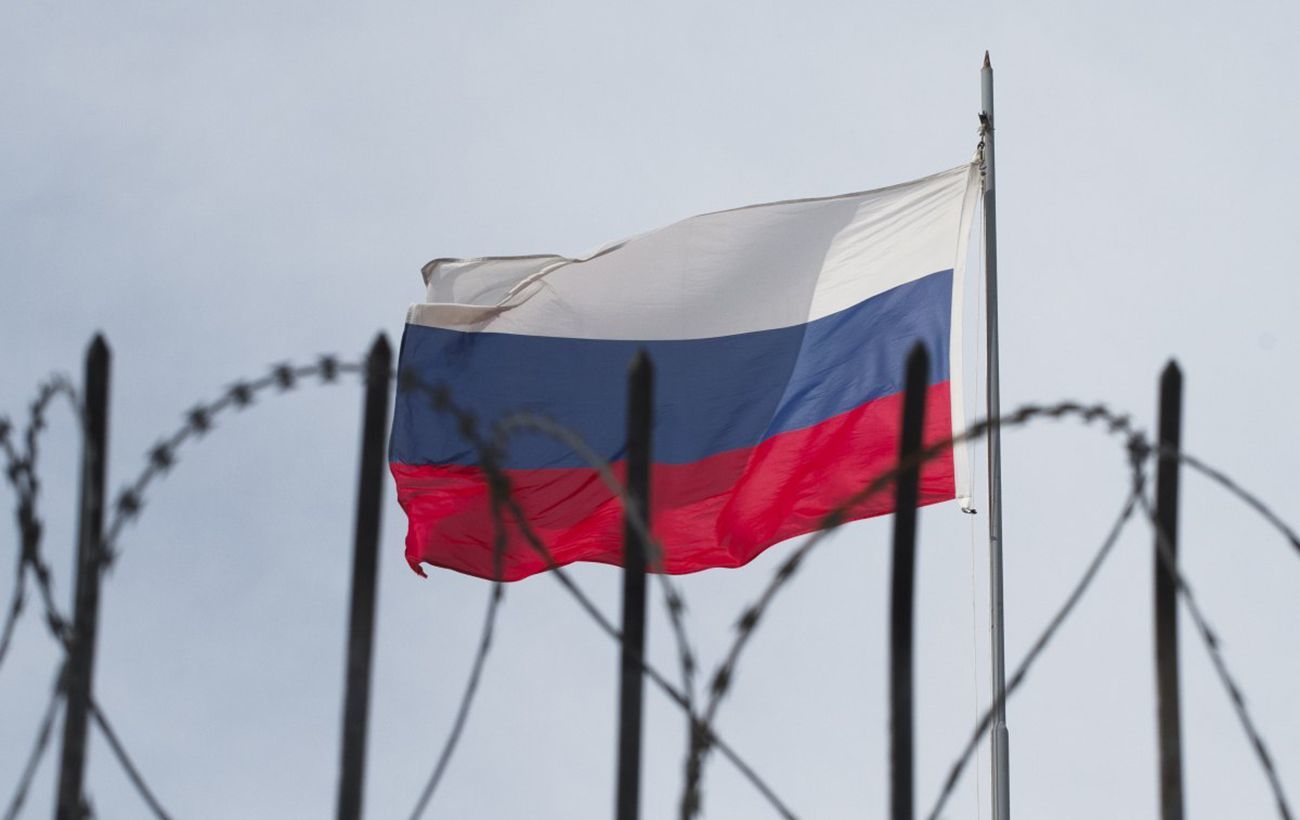 The United Arab Emirates will soon limit the sale of dual-use goods to Russians.
The EU said that the UAE plans to significantly limit the export of dual-use goods to the Russian Federation. Restrictions will apply to both direct exports and re-exports through other countries. This was reported by Bloomberg with reference to knowledgeable sources.
According to an official representative of the UAE, the shipment of dual-use goods to areas of armed conflict is strictly controlled.
It was also reported. that similar measures can be implemented by Turkey. However, the country's trade ministry declined to comment on the matter.
In general, in the first half of 2023 alone, more than 20,000 firms exported dual-use goods to Russia worth about 7 billion euros. Most of these companies are located in China and Hong Kong. Firms from Turkey and the UAE accounted for 6% and 4% of exports, respectively.
Previously, USM wrote that a number of Dutch companies continued to cooperate with Russia despite the sanctions. Dual-use goods were delivered to the Russian Federation through Turkey.
---
You may also like