The UDS is investigating the theft of sunflower seeds on a ship
January, 30th, 2023 - 12:00
---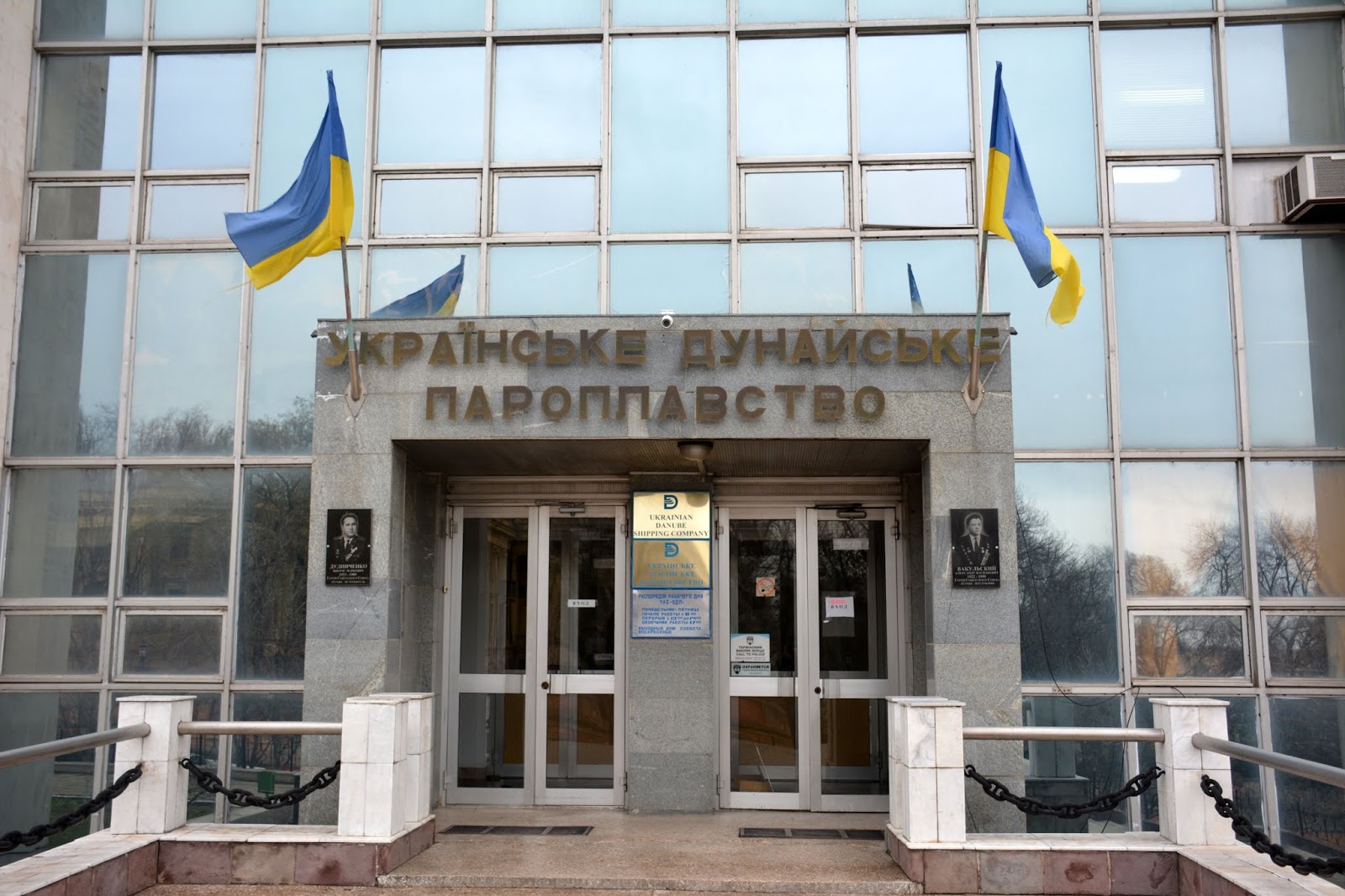 Surveillance cameras on one of the UDS ships recorded the theft of sunflower seeds.
The Ukrainian Danube Shipping Company is conducting an official investigation into the theft of sunflower seeds. The crime became known thanks to the surveillance cameras on the ship, the acting director said. Dmytro Moskalenko, General Director of UDS.
It was established that members of the team took part in the crime. They were helped not by some employees of the UDS, who are responsible for the security of the enterprise and anti-corruption measures.
"I sent another batch of materials to the Izmail prosecutor's office. We are not going to keep silent about this shameful incident. The leadership of the UDS will contribute to the investigation as much as possible," said Dmytro Moskalenko.
---
You may also like