The Ukrainian captain of the cruise ship was imprisoned in Hungary
September, 26th, 2023 - 16:30
---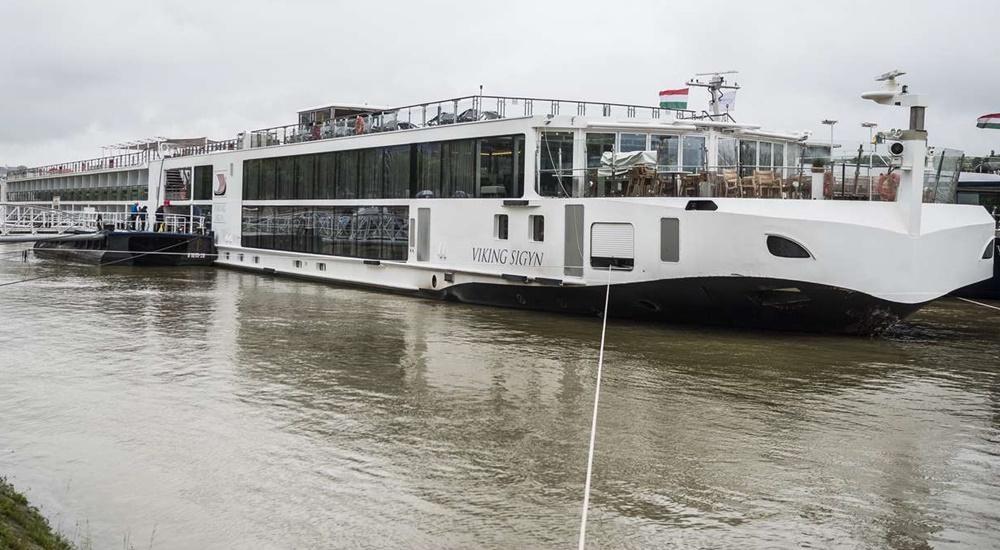 The Hungarian court decided to deprive the Ukrainian, the captain of the cruise ship Viking Sigyn, which was involved in a fatal accident on the Danube, from liberty.
Ukrainian Yuriy Chaplinskyi was sentenced to 5 years in prison. He was the captain of the Swiss cruise ship Viking Sigyn, which collided with an excursion boat on the Danube River in 2019. The accident led to the death of 28 people, writes the BBC.
It is also known that the 68-year-old Ukrainian denied his guilt, but he was found guilty of gross negligence. At the same time, the court acquitted him of the charge of not providing assistance to the victims.
At the court, the man said that he deeply regrets the fatal accident. He is expected to appeal the court's decision.
---
You may also like