Ukraine will develop infrastructure on the Danube together with the European Union
September, 26th, 2023 - 17:30
---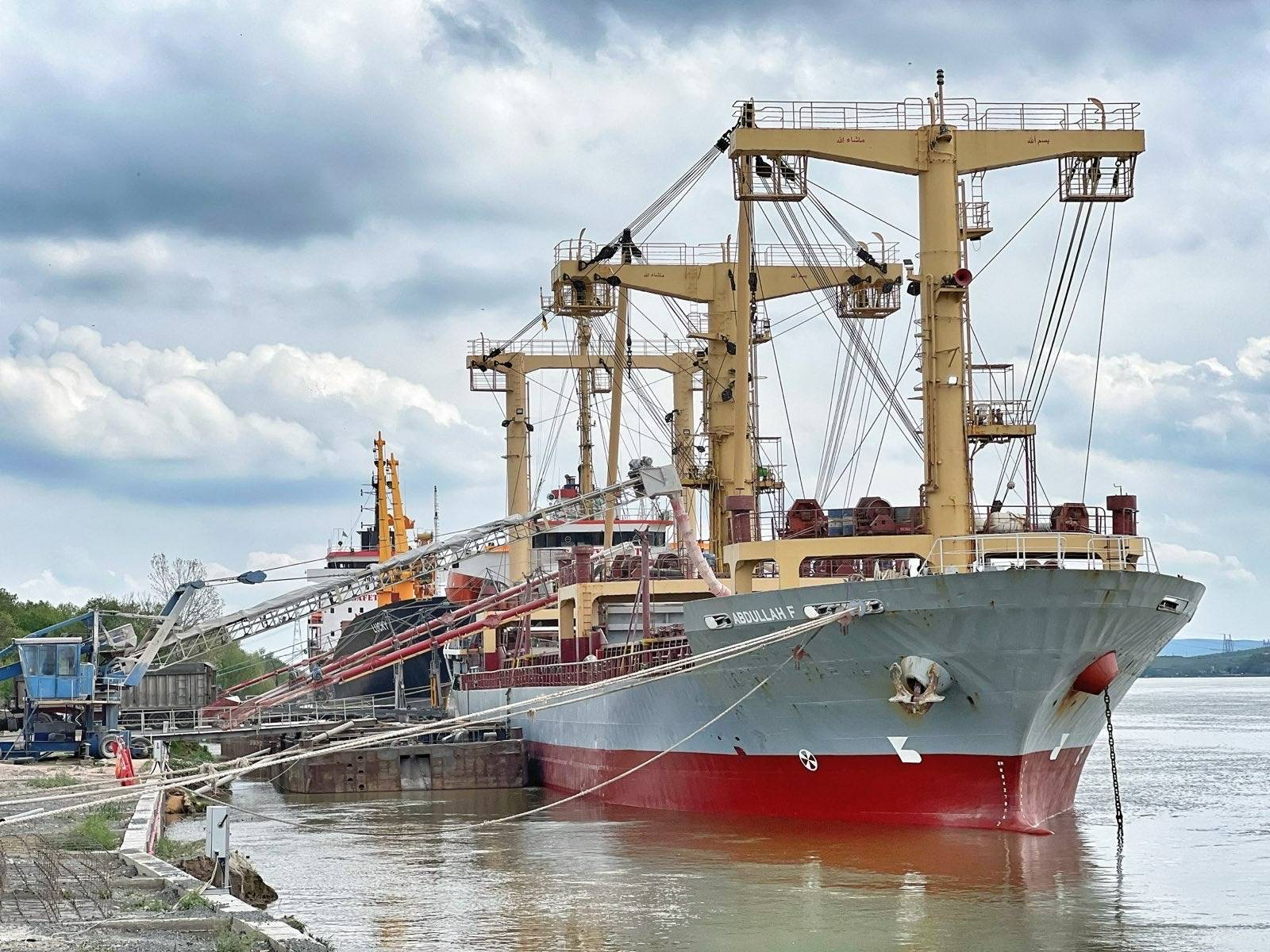 Ukraine will work together with the EU and neighboring countries to develop the infrastructure of the Danube.
This was announced by the Minister of Community Development, Territories and Infrastructure Oleksandr Kubrakov.
According to him, the European Commission's support for the inclusion of the Ukrainian part of the Danube in the TEN-T network and assistance in obtaining the status of an international logistics route increases the power of the pan-European Danube.
"Participation in TEN-T demonstrates that this European project guarantees stability for investors," said the Ukrainian government official.
He expressed solidarity with his colleagues from Romania, as this country also felt the attacks from the Russian aggressor. Kubrakov noted that such Russian strikes are directed against Europe, since the Danube was and remains a key transport artery and connects many European countries.
Kubrakov noted that Ukraine, protecting and liberating its lands from Russian invaders, is simultaneously protecting Europe, its values and freedoms.
"Corridors of solidarity are a critically important project for the economy and for the agricultural sector of Ukraine, for its export and import. Together with our Romanian colleagues and other countries in the region, we are working to increase the capacity of the Danube ports to receive ships of larger tonnage," said the Minister of Infrastructure.
He noted that the second important topic is the development of border infrastructure and the simplification of administrative rules for crossing borders for the export of goods from Ukraine and for import operations, which will have a huge economic effect. This especially applies to the borders between Ukraine, Moldova and Romania, where in some areas, at a distance of 2-3 kilometers, three border control points from the three countries work at once.
"The solution to this problem has enormous potential. It is about the development of the border infrastructure itself, as well as the introduction of joint border control and joint customs procedures at the most important border crossing points. All these procedures take a lot of time, and the introduction of such a common system can reduce the time for crossing borders by at least 50%," Kubrakov emphasized.
---
You may also like