The Ukrainian military attacked the headquarters of the Black Sea Fleet of the Russian Federation exactly during a meeting
September, 23rd, 2023 - 10:20
---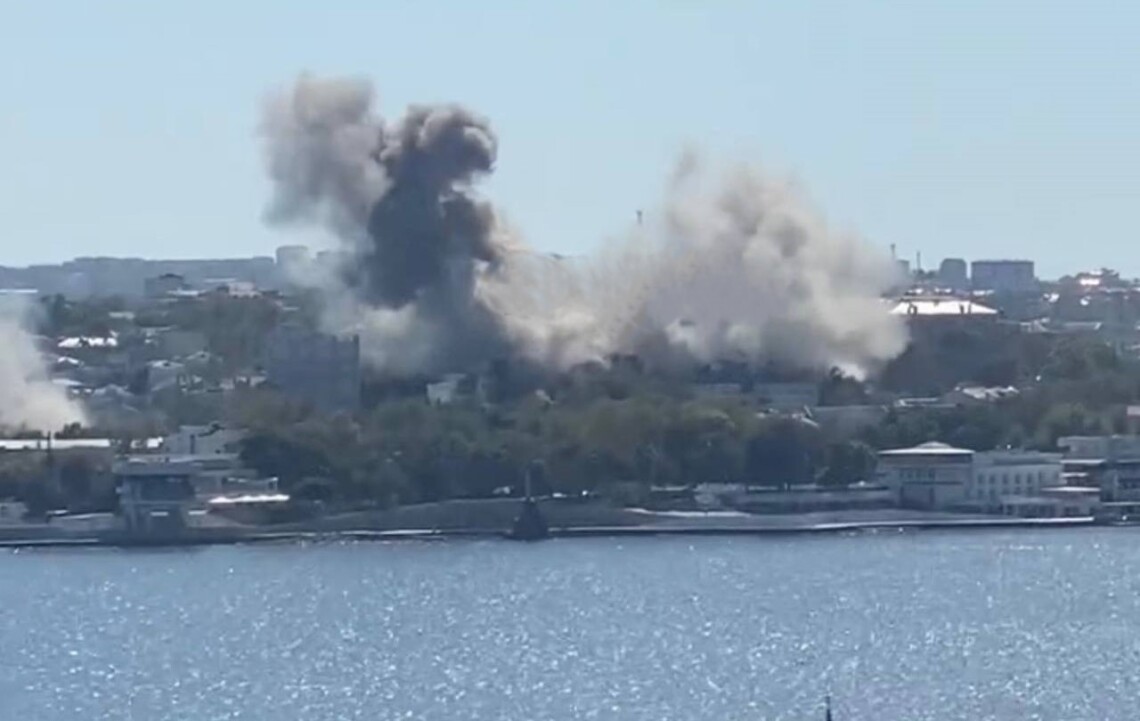 During the attack on the headquarters of the Russian Black Sea Fleet on September 22, the Ukrainian military eliminated at least 9 invaders.
SSO struck the headquarters of the Black Sea Fleet of Russia on September 22 during a meeting of the fleet's leadership in the temporarily occupied Sevastopol. The operation was named "Crab trap".
"The details of the operation will become known when it is possible, and the result is dozens of dead and wounded occupiers, including the top management of the fleet," the Special operation forces press service reported.
According to Kirill Budanov, the head of the Defence Intelligence of the Ministry of Defense, as a result of the attack, at least 9 people were killed and 16 were injured. Among them are Russian generals.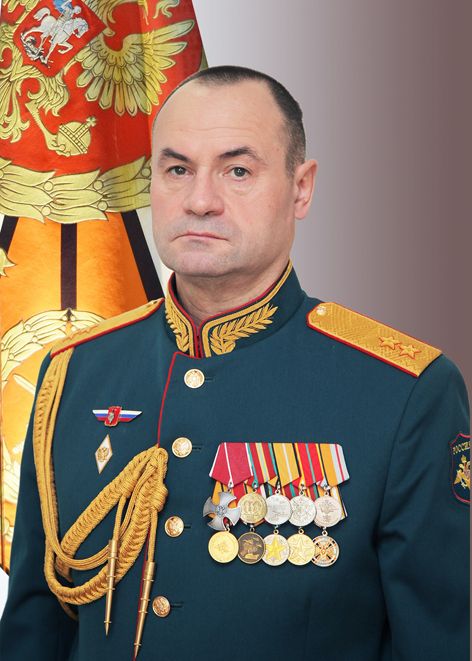 Among the wounded occupiers is the commander of the group, Colonel-General Aleksandr Romanchuk.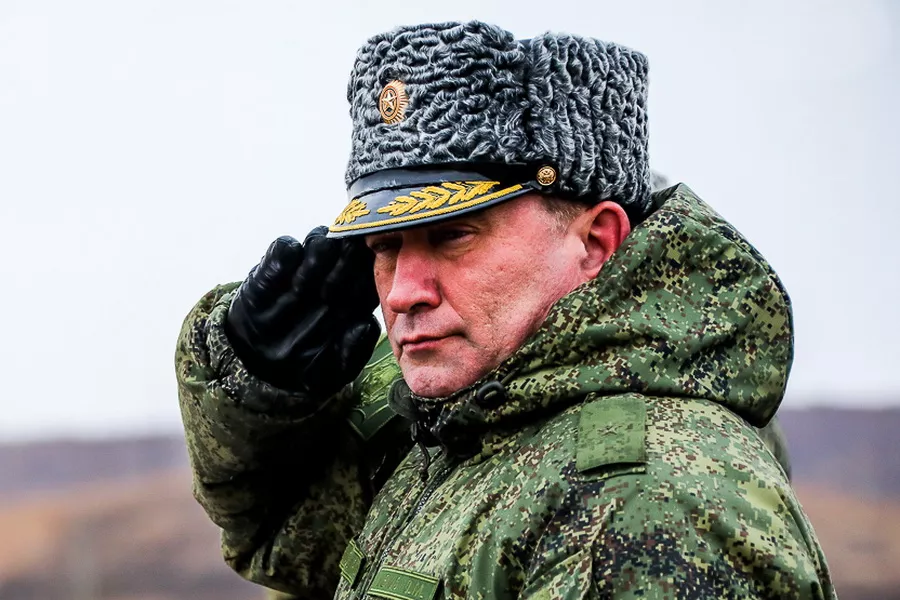 He is in a very serious condition. The Chief of Staff of the Black Army, Lieutenant General Oleg Tsekov, is also currently unconscious.
The exact number of injured servicemen who are not employees of the headquarters is still being determined.
---
You may also like