The Ukrainian-Romanian exercise Riverine-2021 started on the Danube
September, 29th, 2021 - 16:45
---
Riverine-2021 exercise has started in Romania, which will be carried out at the mouth of the Danube from September 28th to October 1st.
On September 28th, Romania hosted the opening of the bilateral Ukrainian-Romanian exercise Riverine-2021 with the participation of the Ukrainian Navy. The opening ceremony took place in the city of Tulcea with the participation of the Commander of the Naval Forces of the Ukrainian Armed Forces Rear Admiral Oleksiy Neizhpapa and the Commander of the Romanian Naval Forces Rear Admiral Mihai Panaita. This was reported by the press service of the Ukrainian Navy.
The maneuvers during the exercise will be practiced at the mouth of the Danube, as well as in the Izmail region. More than 15 boats, helicopters and units of the Romanian and Ukrainian marines, the Maritime Guard of the State Border Guard Service of Ukraine and the Romanian Border Police will take part in the exercise.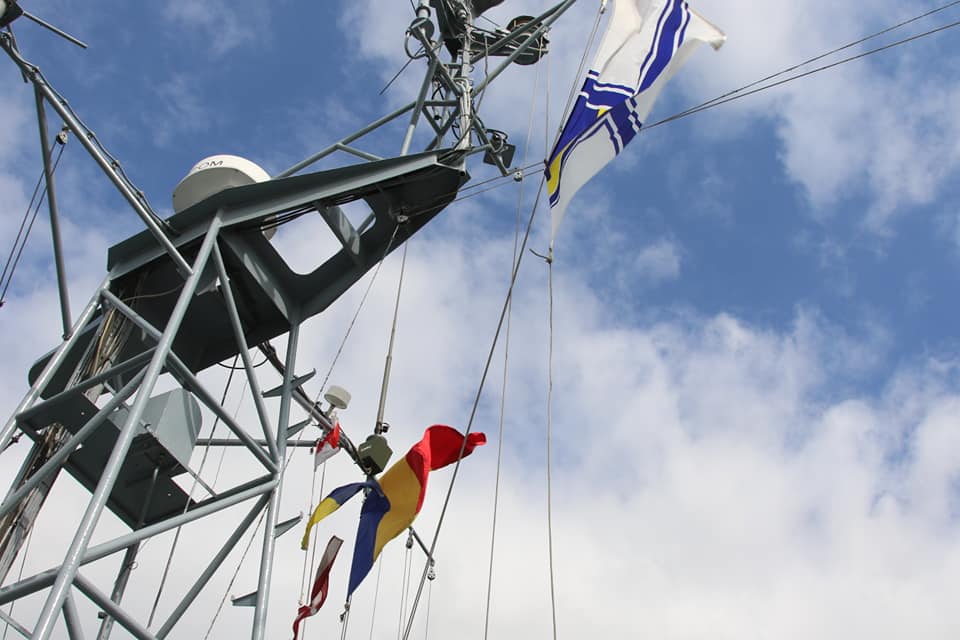 "Training will be a good opportunity to increase the level of interoperability, improve abilities and develop international standards of interaction. The Danube is one of the largest waterways in Europe, along the fairway of which the friendly borders between Ukraine and Romania pass," says Rear Admiral Oleksiy Neizhpapa.
---
You may also like