Underwater archaeologists have discovered 20 thousand artifacts in the Mykolaiv region
September, 29th, 2021 - 18:00
---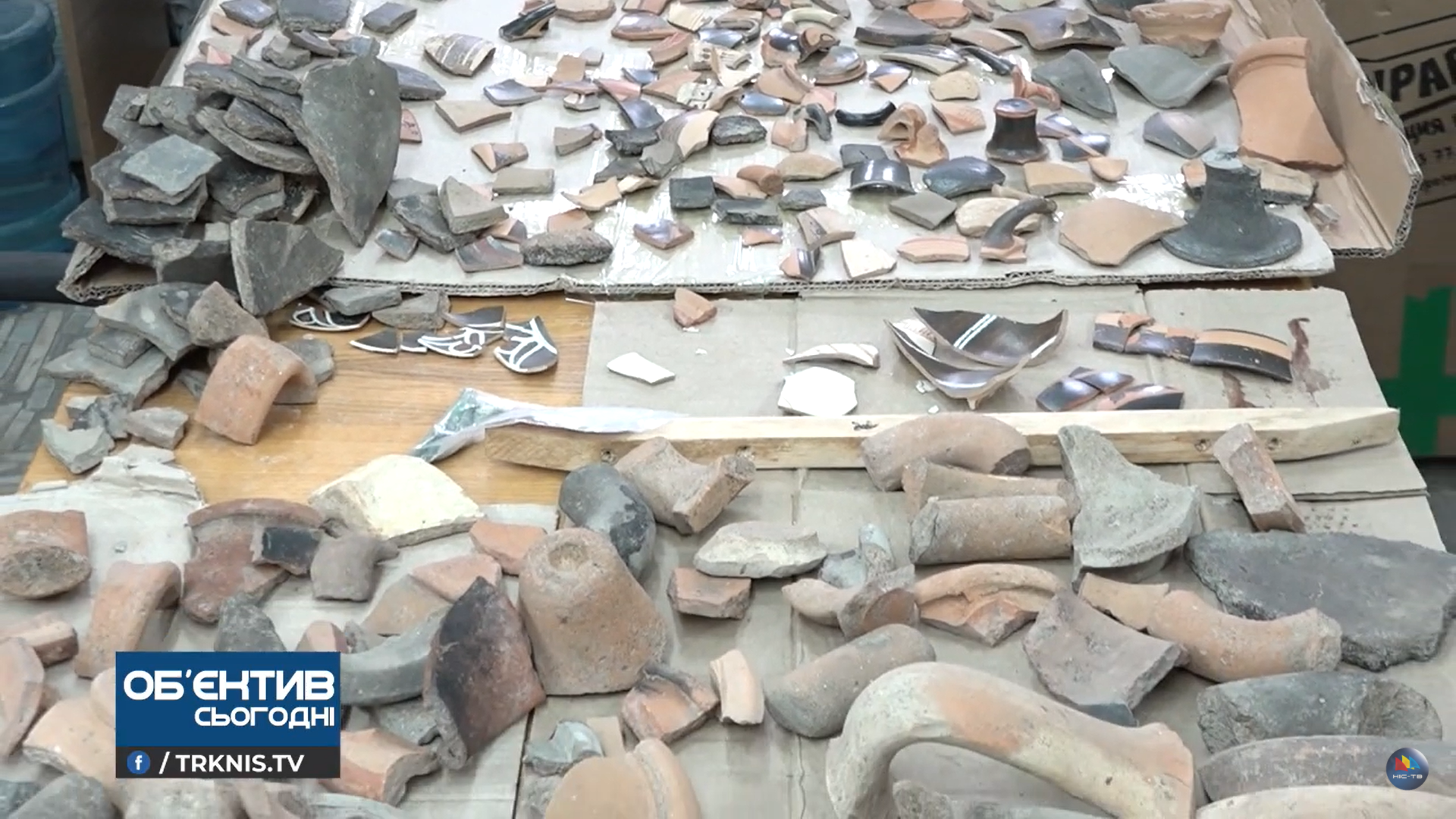 During an underwater expedition to the Kinburn Spit and exploration of the Berezan Island, archaeologists discovered 20 thousand artifacts from different historical periods.
The mission of the expedition was to carry out historical and archaeological work on objects of the Ottoman period, both on the surface of the peninsula and in its water area, the TV and radio company "NIS-TV" reports.
Among the discoveries of archaeologists are a skull of the X-XII centuries, old money from the Northern Black Sea region, wine cups and much more.
Both expeditions were supported by the specialized sea port "Nika-Tera". For one of them, the enterprise purchased tools, food, water and fuel, and donated funds for the second.
In the near future, 150 of the most interesting finds will be transferred to the Mykolaiv Regional Museum of Local History. Next year, archaeologists plan to raise the remains of a wooden sailing vessel from the 4th century BC from the bottom of the Kinburn Peninsula water area. Most likely, the port will sponsor this project as well.
---
You may also like