The UN insists on the renewal of the Grain Agreement
September, 20th, 2023 - 12:20
---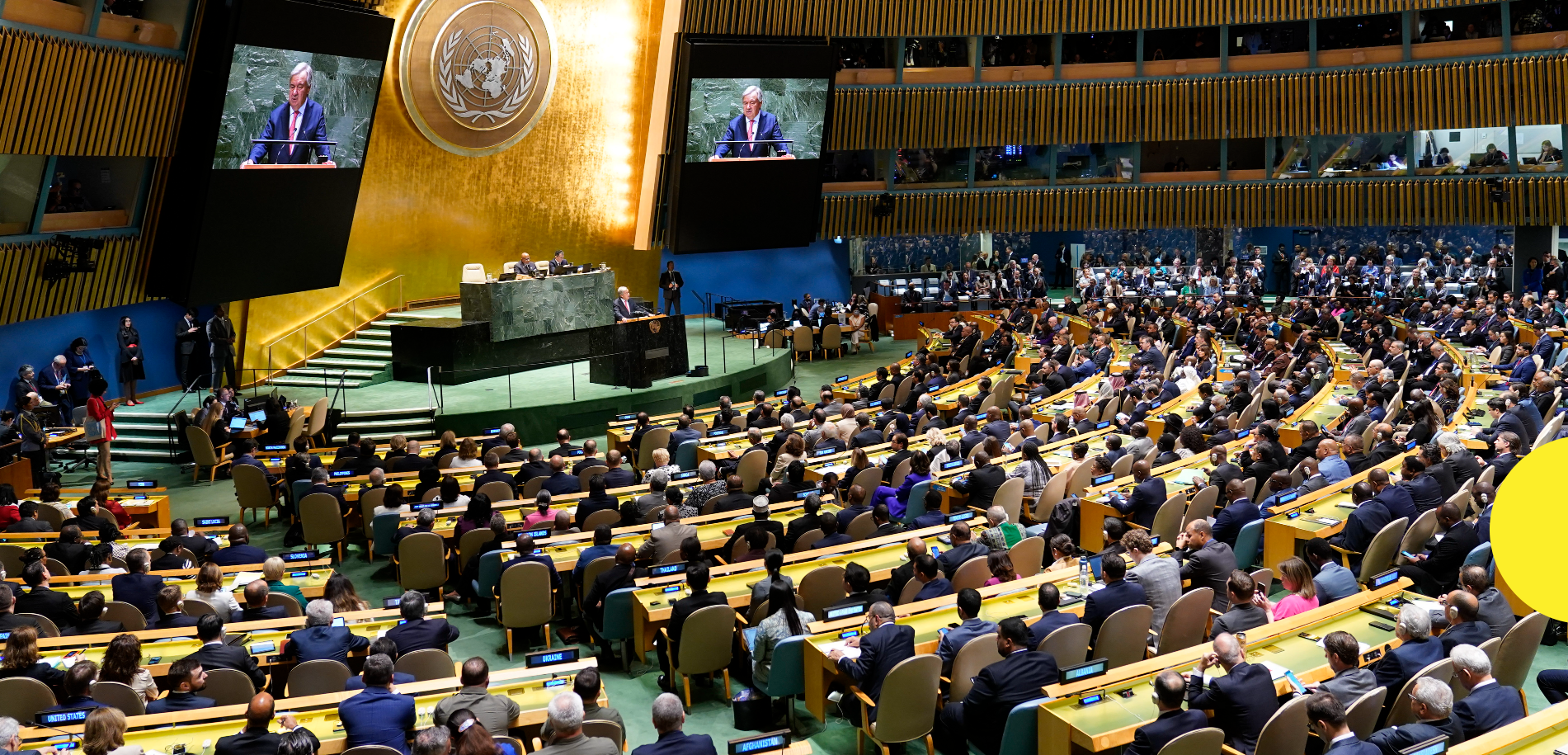 The UN Secretary General stated that he will not stop trying to restore the functioning of the Black Sea Grain Initiative.
At the UN General Assembly, UN Secretary General Antonio Guterres made a statement about the importance of restoring the Grain Agreement, writes Ukrinform.
"Even when the fighting is going on, we must look for all ways to alleviate the suffering of civilians in Ukraine and beyond. The Black Sea Grain Initiative was one such way. The world desperately needs Ukrainian food, as well as Russian products and fertilizers, to stabilize markets and guarantee food security. I will not stop trying to achieve this," said Guterres.
According to him, Russian aggression has serious consequences for all of humanity, and ignoring global agreements and conventions "makes us all less protected."
---
You may also like