The rescued giant floating crane began work on the Danube
September, 20th, 2023 - 14:20
---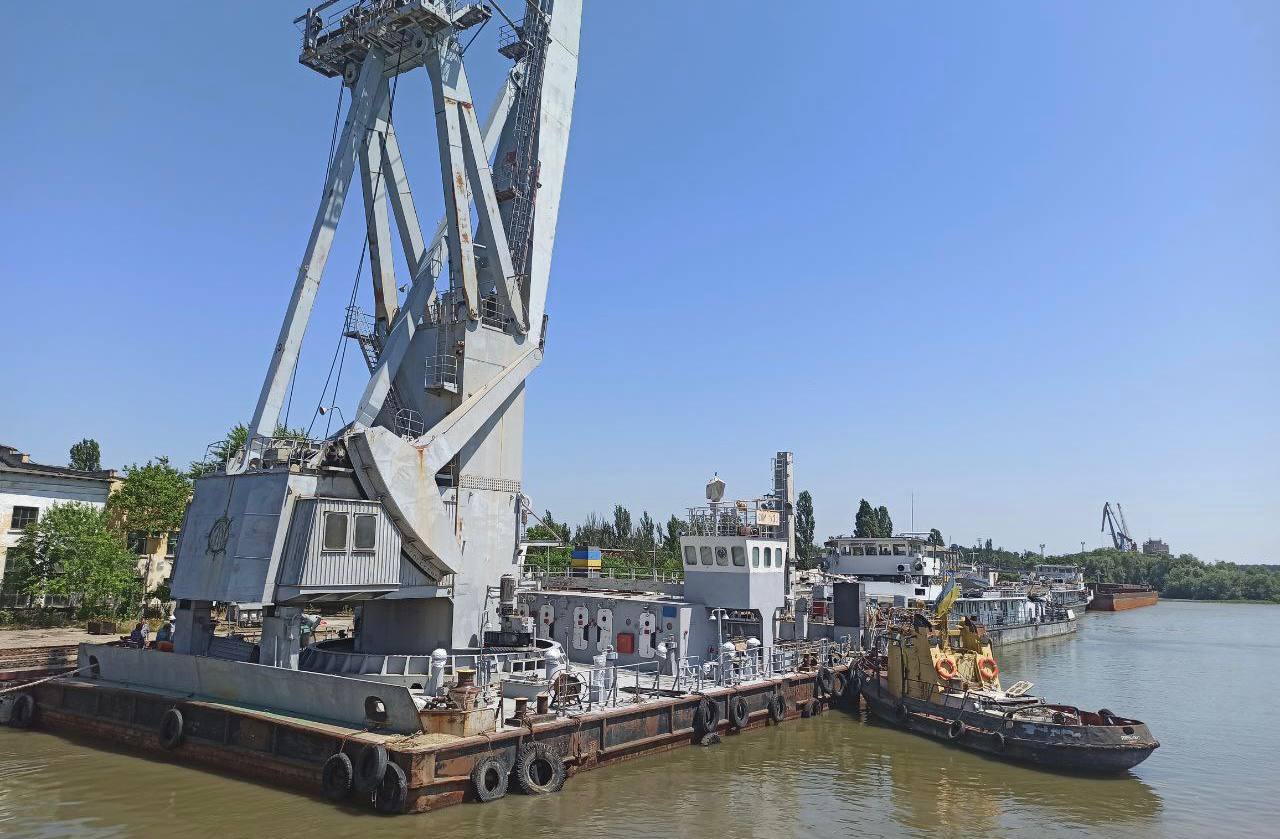 UDS has already involved a restored giant floating crane in dredging operations.
One of the most powerful floating cranes on the Danube SPK-1/35 passed all tests. Equipment has already been involved in dredging, the press service of the UDS reported. Later, the floating crane will start working at the multimodal terminal in Izmail.
"Today, such equipment is very much needed on the Danube. The investment in the return and restoration of the crane will quickly return. The state budget will receive considerable revenues," the message reads.
For a long time, the water crane was leased by an Odesa company in non-working condition. There was a risk that the equipment would not reach Izmail. The issue of restoring the floating crane was also acute: electrical equipment, pipelines, pumps, power plant and decks needed repair.
Read also: how the SPK-1/35 giant floating crane was restored.
---
You may also like