The United States ordered two more Mark VI boats for the Ukrainian Navy
January, 5th, 2022 - 10:20
---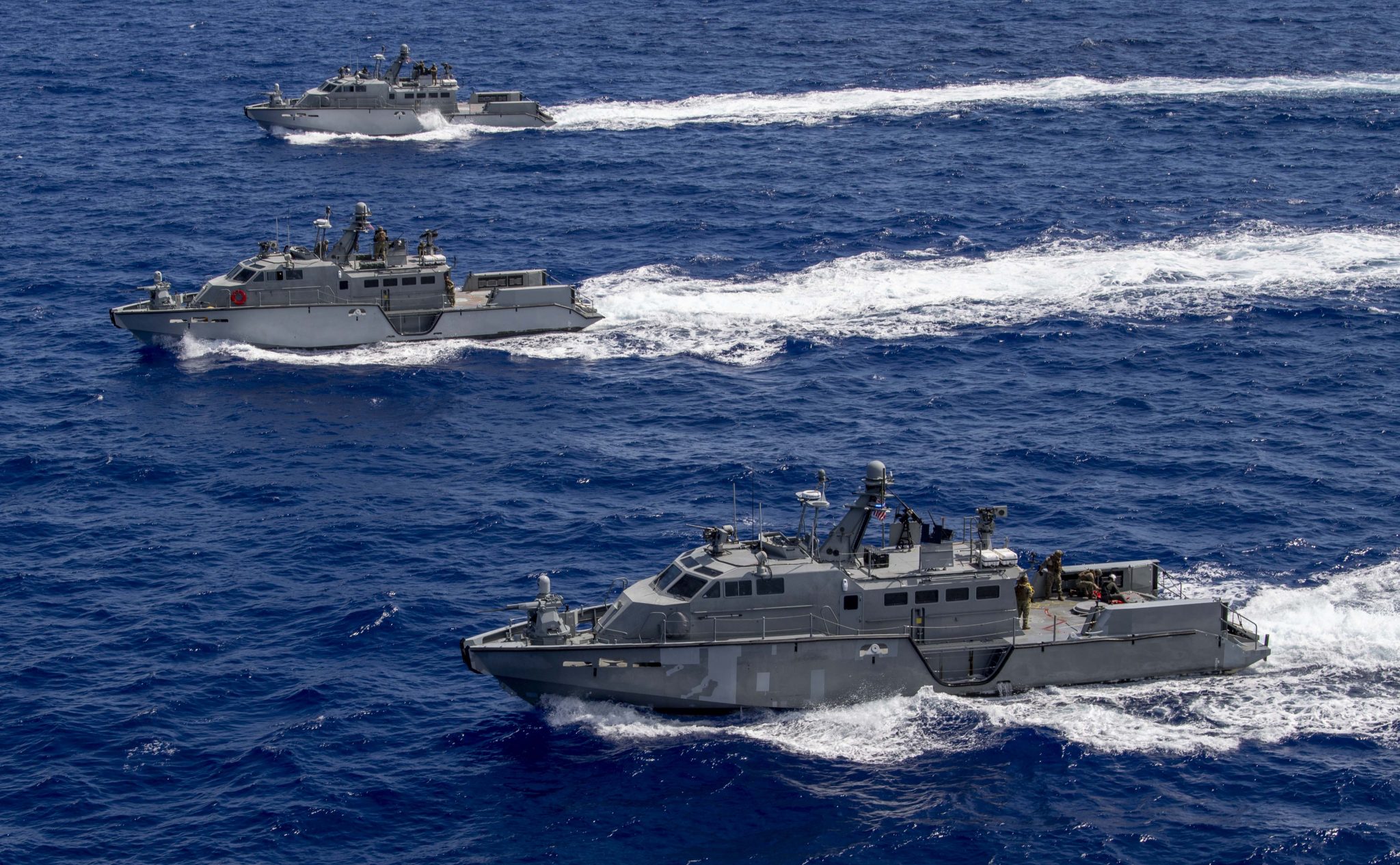 The United States ordered the construction of two more Mark VI (Mk VI) patrol boats for the Ukrainian Navy.
On December 30th, the US Department of Defense announced changes to the contract for the construction of six Mk VI patrol boats for Ukraine. Thus, the Ukrainian Naval Forces will receive two more such boats, according to Militarnyi.
The option for the construction of boats under the contract will be performed by the American shipbuilding company SAFE Boats International.
The cost of the additional agreement is $25.5 million. It is expected that the construction of two boats will be completed by March 2026. The work will be carried out in Tacoma, Washington.
The first six boats of the Mark VI patrol boats for the Ukrainian Navy are planned to be commissioned in early 2025. Their total cost is $84.25 million.
Read also: Large replenishment: which ships Ukraine receives from foreign partners
---
You may also like