Prices for Ukrainian grain have strengthened
January, 5th, 2022 - 11:20
---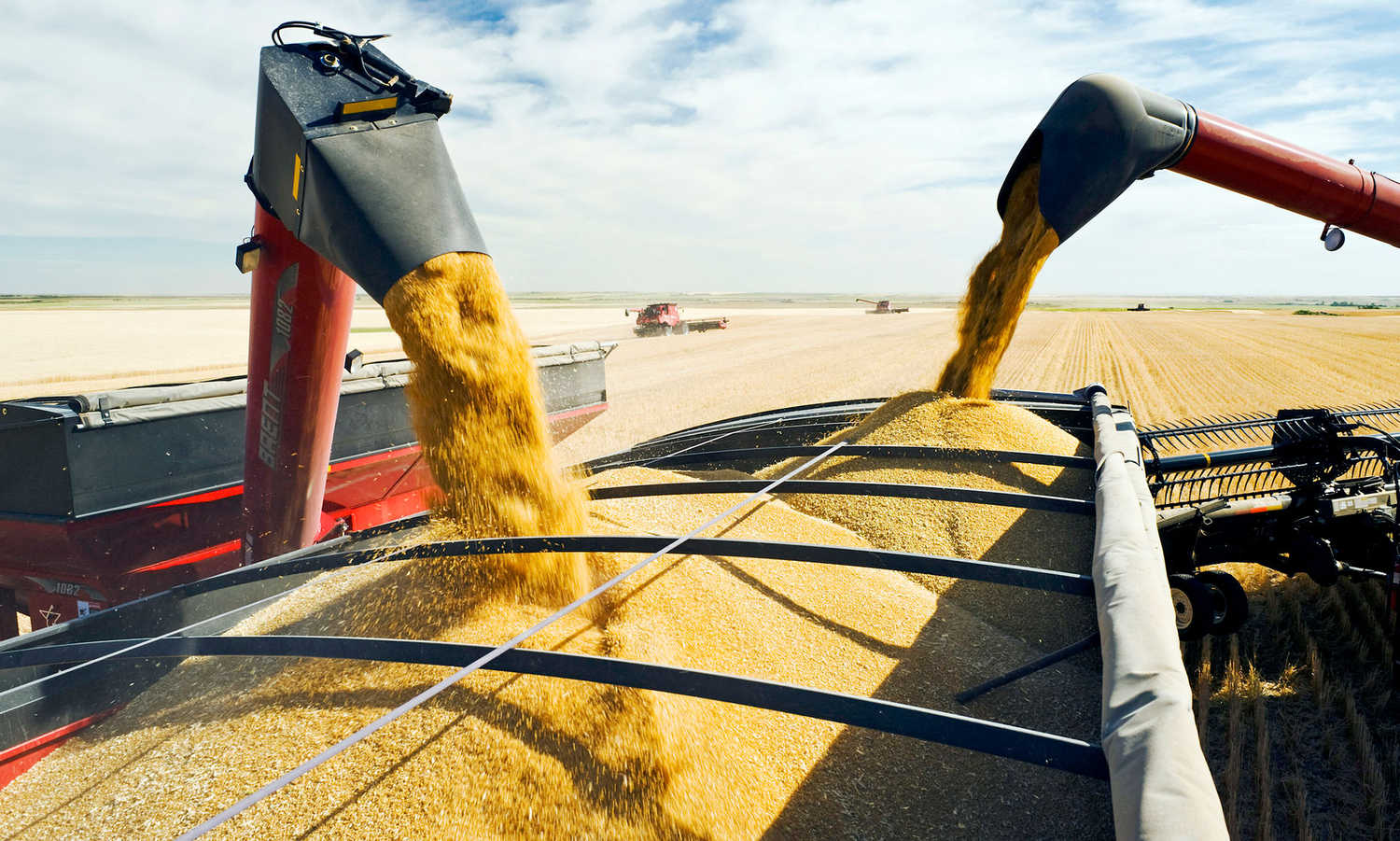 Since the beginning of the year, prices for Ukrainian wheat and corn have stabilized.
As of January 4th, the cost of proposals for Ukrainian wheat with protein 12.5% ​​and 11.5% FOB Berdyansk with delivery in January is $308/ton and about $305/ton, respectively. However, by the end of the day, the price of wheat offers with 11.5% protein in Mykolaiv for delivery in January was already $4/ton higher – $330/ton FOB, Refinitiv Agriculture reports.
Prices for Ukrainian corn strengthened on the back of support from neighboring wheat and soybean markets and dry weather in South America. Corn offers in Mykolaiv with delivery in January came at the level of $272-274/ton.
Turkey is still studying innovations on phytosanitary requirements for the import of Moldovan corn – the main competitor of Ukrainian corn on the coaster destinations (near low-tonnage shipments).
---
You may also like