The vessel built at the Black Sea Shipyard will be scrapped in America
---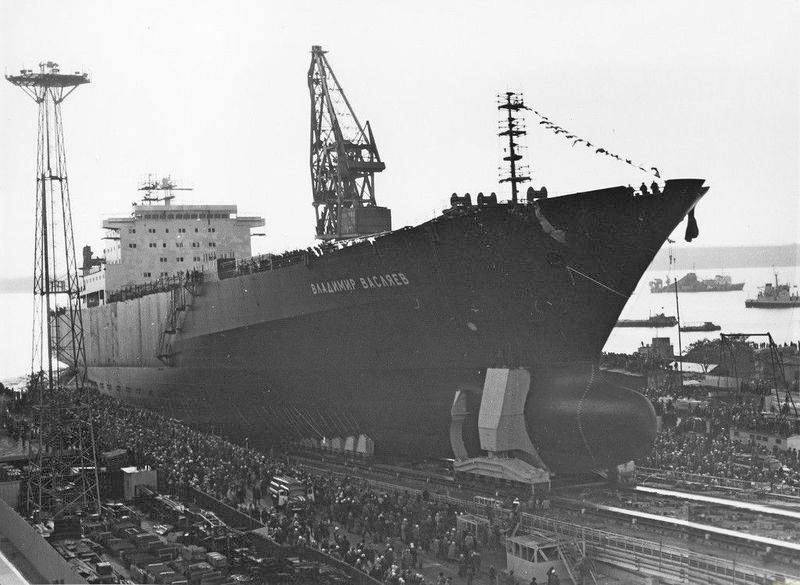 The US Navy will scrap the vessel USNS LCPL Roy M. Wheat (T-AK 3016), built by the Black Sea Shipyard.
According to the GMK Center, the USNS LCPL Roy M. Wheat (T-AK 3016) was built at the Black Sea Shipyard in 1987 for the Black Sea Shipping Company of Ukraine. It was the fourth and last dry-cargo vessel of project 1609 of the Kapitan Smirnov class.
The vessel was launched in August 1989 under the name Vladimir Vaslyaev.
The US Navy has bought the bulk carrier in 1997. After refitting in 2003, the vessel joined the Naval Command in the Surge Sealift fleet.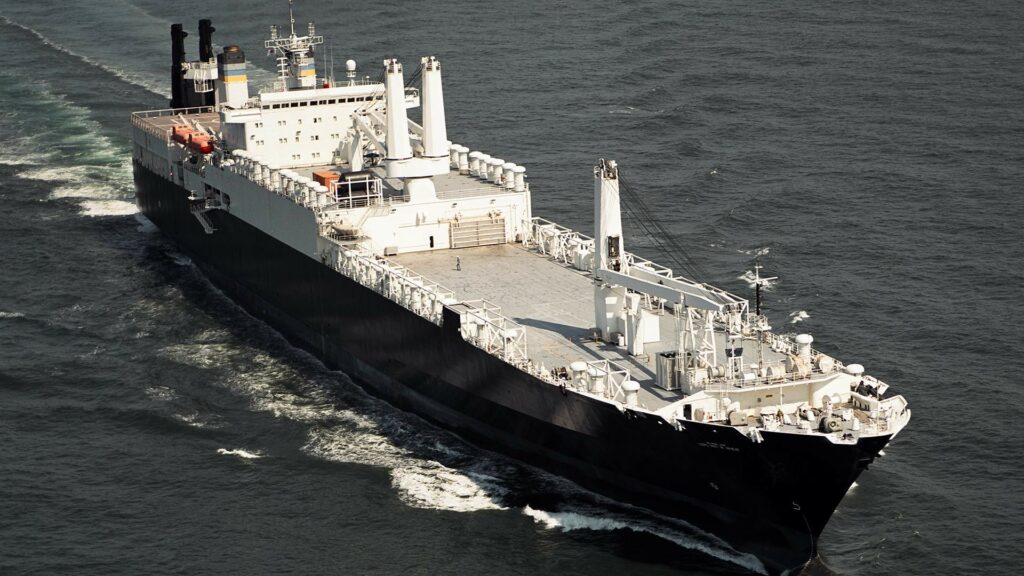 In total, in fiscal 2022, the US Navy intends to cut 22 vessels into scrap, including 15 warships.
Earlier, Deputy Chief of Naval Operations for Combat Requirements and Capabilities, Vice Admiral of the US Navy Jim Kilby said that the maintenance of vessels for two years will cost more than $ 2.87 billion. According to him, the extension of the service life of the floating craft "costs more than originally expected."
---
You may also like