Ukraine can become a "bridge to Europe" for China, – Zelenskyy
---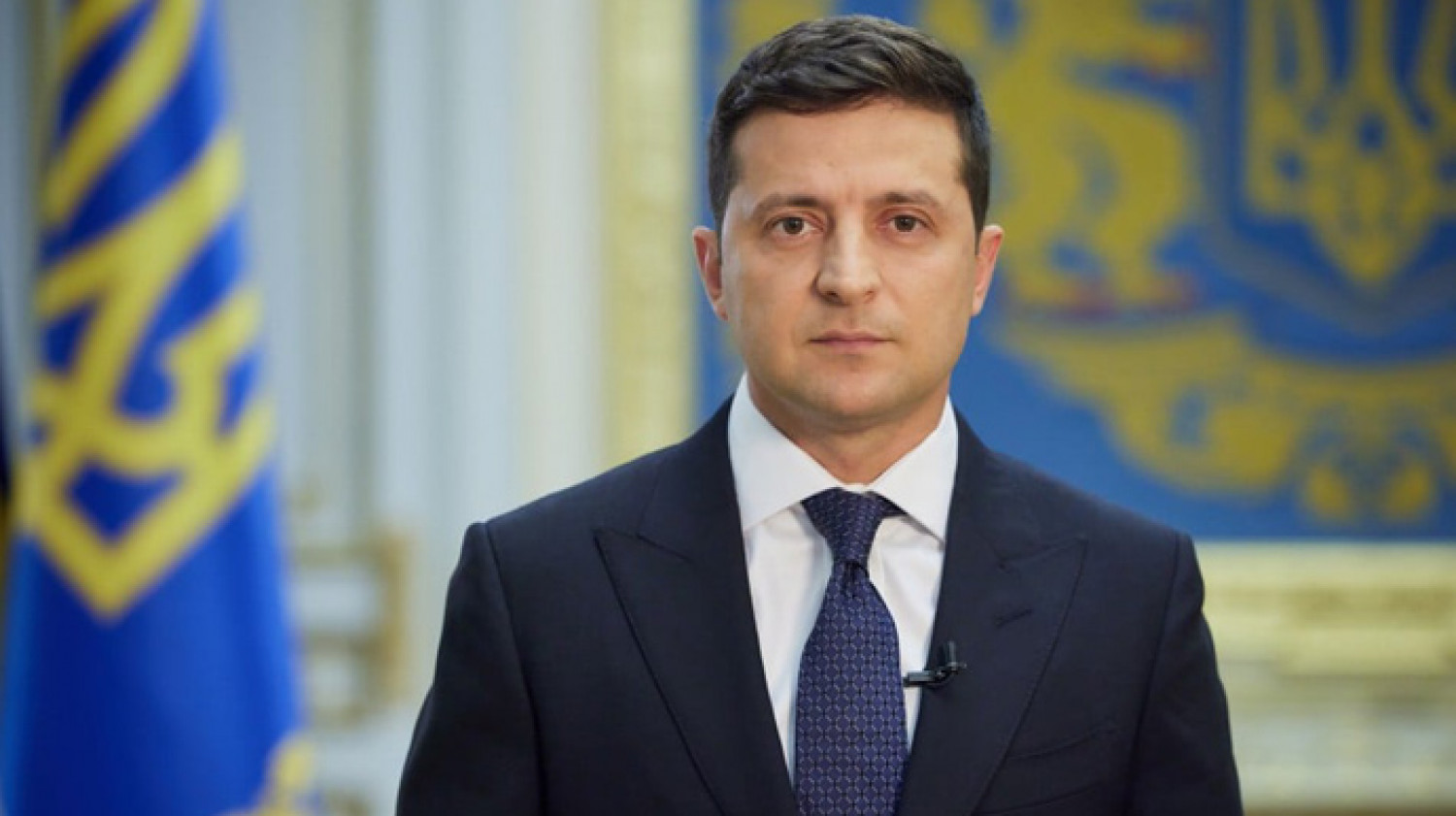 President of Ukraine Volodymyr Zelenskyy and Head of the People's Republic of China Xi Jinping has discussed the increase of exports from Ukraine to China, as well as the participation of Chinese investors in the development of infrastructure facilities in Ukraine.
"China is Ukraine's number one trade and economic partner in the world. And we are interested in the full realization of the potential of bilateral cooperation, primarily in the areas of trade and large infrastructure projects," the President of Ukraine noted.
The Head of State stressed that, despite the global pandemic, the trade turnover between Ukraine and China has been growing for the second year in a row. Volodymyr Zelenskyy also noted the importance of the participation of Chinese investors in the implementation of a number of projects for the development of the infrastructure of seaports, the construction and modernization of roads, the development of railways and urban infrastructure, as well as the municipal economy.
The Heads of States also spoke about their interest in increasing Ukrainian exports to China and expanding cooperation in the processing of Ukrainian agricultural products.
The President of China has noted the importance of the presidential project "Velyke Budivnistvo" and expressed the state's readiness to cooperate in this direction. In addition, the parties paid attention to the potential of cooperation in the field of commodities trading and the possibility of increasing its volumes. Volodymyr Zelenskyy expressed the hope that Ukraine can become a "bridge to Europe" for Chinese business.
---
You may also like