There was an attampt to import contraband worth 55 million through the Odesa port
November, 1st, 2023 - 14:20
---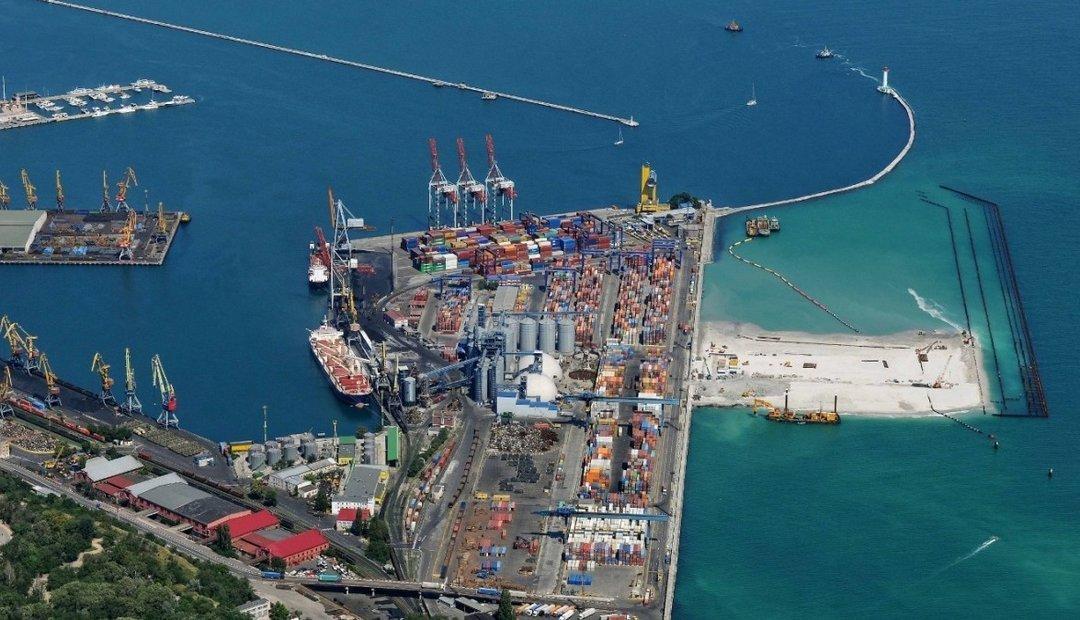 Contraband worth more than UAH 55 million was tried to be imported through the Odesa seaport while hiding from customs control.
"A commercial structure was exposed, which tried to import dental equipment worth about UAH 25 million into the territory of Ukraine, hiding from customs control through the Odesa sea port. The dealers also transported over 65,000 counterfeit electronic cigarettes, the circulation of which is prohibited in Ukraine, in the amount of over UAH 30 million," the State Bureau of Investigation reports.
The smugglers tried to smuggle it under the guise of "cosmetic products for hair". In the accompanying documents, they indicated that the value of the goods is only 1.6 million hryvnias.
Employees of the Odesa customs office drew up a report on violation of customs rules under Art. 483 of the Criminal Code, which entails the imposition of a fine in the amount of 100 percent of the value of the goods with confiscation of the cargo.
Currently, the Bureau employees are identifying the customs officials who helped the traders in the illegal import of goods.
---
You may also like