Tkachev: in 2023, the cost of grain logistics will decrease by 10–20%
February, 1st, 2023 - 15:00
---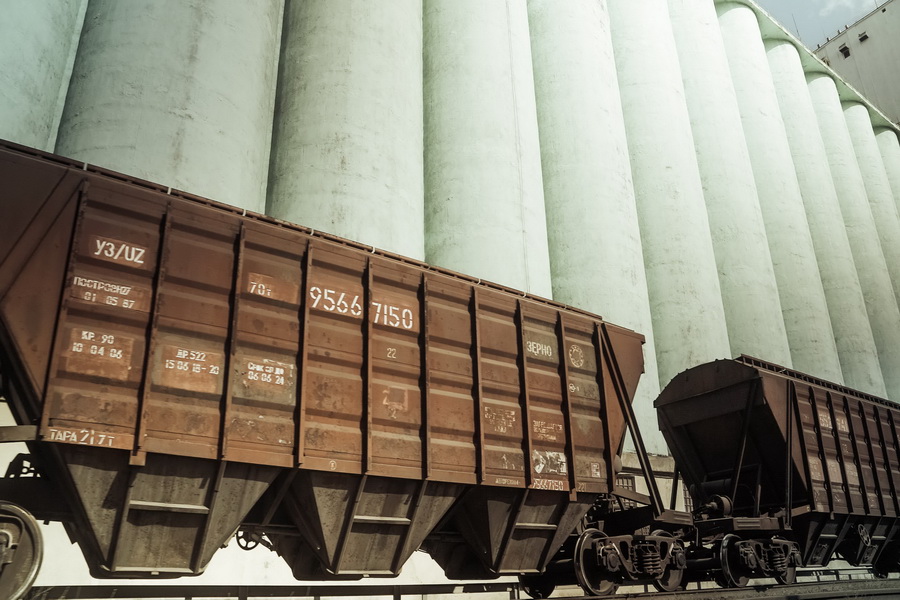 The total cost of grain logistics will decrease by 10-20% in dollar terms in 2023, and seasonal fluctuations in exports will also decrease.
"The total cost of logistics will decrease by 10-20% due to the improvement of the ratio of supply and demand; the export of agricultural products will become more uniform during the year," said Valeriy Tkachov, deputy director of the commercial work department of JSC "Ukrzaliznytsia", Rail Insider notes.
Tkachev reminded that the logistics costs of agrarians for the export of grain consist not only of the cost of transportation by railway.
"This is a small share of costs in general agricultural logistics," says the expert.
According to Valeriy Tkachev, in order to help farmers, it is necessary to "create conditions for reducing the cost of all components of general logistics: reduce the cost of transshipment in ports; improve the operation of the "grain corridor" to reduce freight costs, work with the EU on the allocation of guaranteed quotas for transshipment of Ukrainian grain in European ports, simplify and speed up grain certification, border procedures, etc."
"Supporting farmers directly should be handled by the relevant ministry with available state support tools, and not demanded to be done at the expense of the state carrier," Valeriy Tkachev emphasized.
---
You may also like