Turkey increased oil imports from Russian ports to a record
November, 14th, 2023 - 12:55
---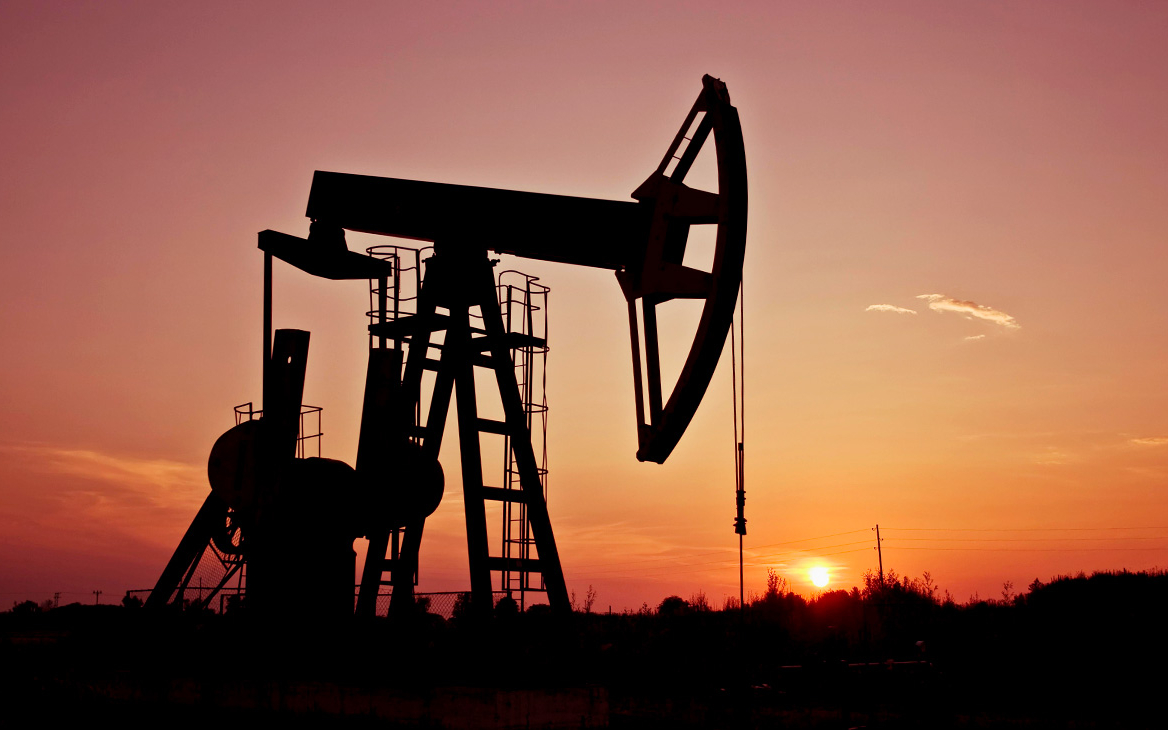 Turkey's import of Russian Urals oil in November is approaching a record high level.
Traders expect that deliveries of Urals oil to Turkey this month will reach 1.45 million tons, writes Reuters. Thus, imports will exceed October's – 1.4 million tons and the historical peak in October 2022 – 1.43 million tons.
In general, Ankara purchased more than 800,000 tons of Urals oil from Russian ports in the period from November 1 to 15, which is 200,000 tons more than in the same period in October.
Turkey is said to have increased its imports of cheap Russian oil after its largest refinery, STAR, owned by Azerbaijan's SOCAR, struck a deal with Russia's Lukoil for urgent deliveries of the grade.
---
You may also like