Turkish vessel with grain ran ashore near Kherson
---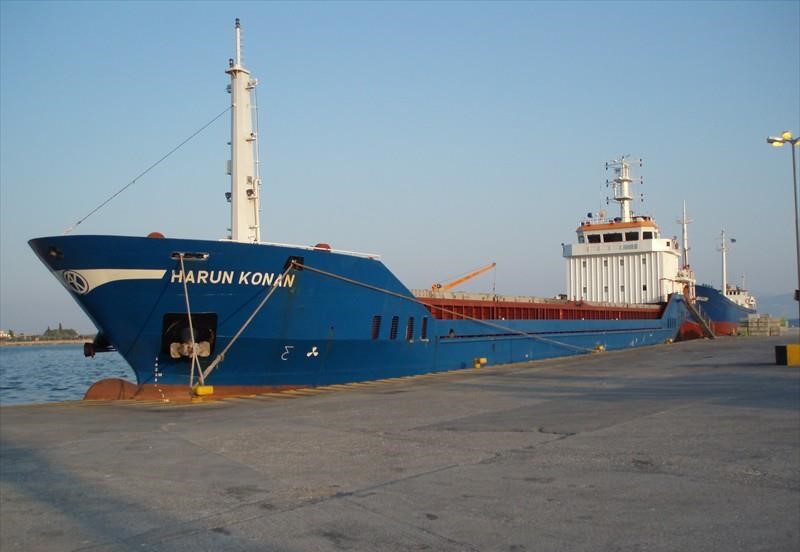 Dry-cargo ship Harun Konan – the flag of Turkey – ran ashore on the Rvach River (right arm of the Dnipro).
Yesterday, June 4th, dry-cargo ship Harun Konan ran ashore. According to available information, the accident was caused by technical problems with the electrical equipment on the vessel. Dry-cargo ship Harun Konan left the port of Kherson on May 31st and was heading to the port of Nemrut-bey (Turkey). The vessel transported 3 thousand tons of wheat bran. The shipper is Invest Agro Trade.
Now the dry-cargo ship has been removed from the shallows, it is being pulled to the port of Kherson, where divers will inspect the bottom of the vessel for damage.
Harun Konan vessel, flag of Turkey, was built in 2007. Deadweight of the vessel is 3600 tons. The vessel is 89 meters long and 13 meters wide. The vessel is owned by the Turkish company Konan Shipping.
---
You may also like