A truck with contraband was detained in the port of Chornomorsk (VIDEO)
---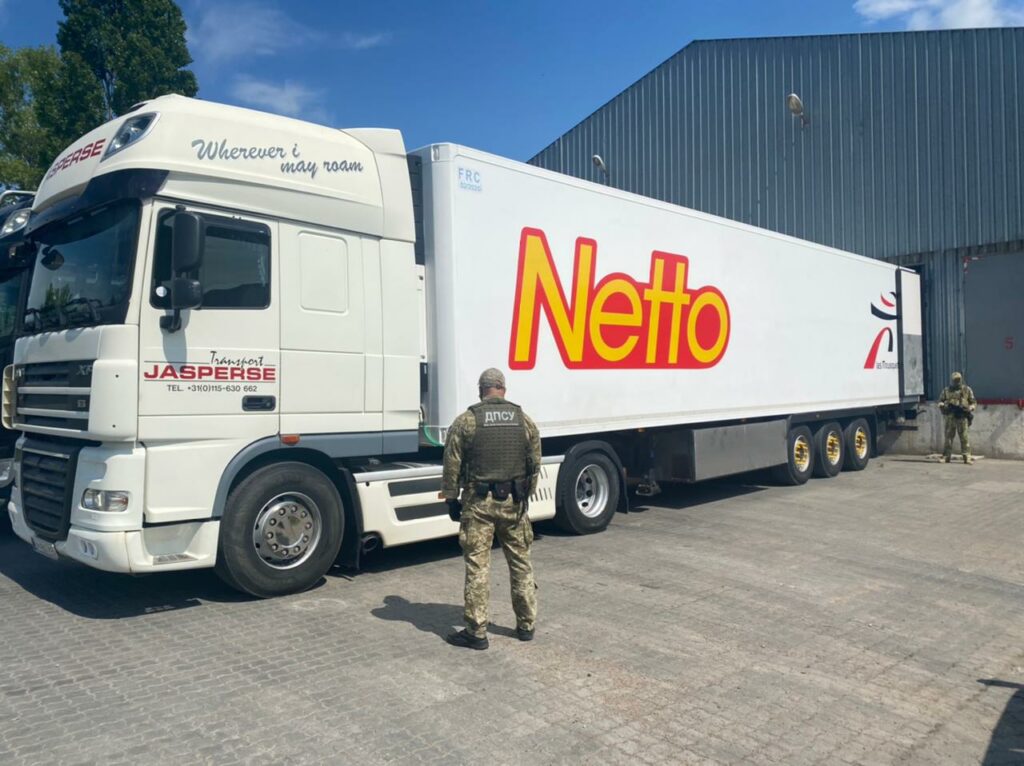 On June 6th, law enforcement officers detained a truck in the port of Chornomorsk with the smuggling of tobacco products – sticks for alternative smoking products.
According to the State Border Guard Service of Ukraine, a Ukrainian-registered DAF vehicle arrived at the port of Chornomorsk to leave Ukraine. The border guards detained the truck, as they had previously received information about possible smuggling hidden in the carbody.
As a result, the border guards found hidden smoking sticks in the bottom of the trailer of the truck en route to Turkey. In total, 28 thousand packs of smuggled products were seized from hiding places in the bottom of the truck's refrigerator. The cost of the goods is almost UAH 1.7 million (USD 62 556).
Now the border guards stopped another truck for additional checks, in which they found a similar product. Its quantity and cost are set.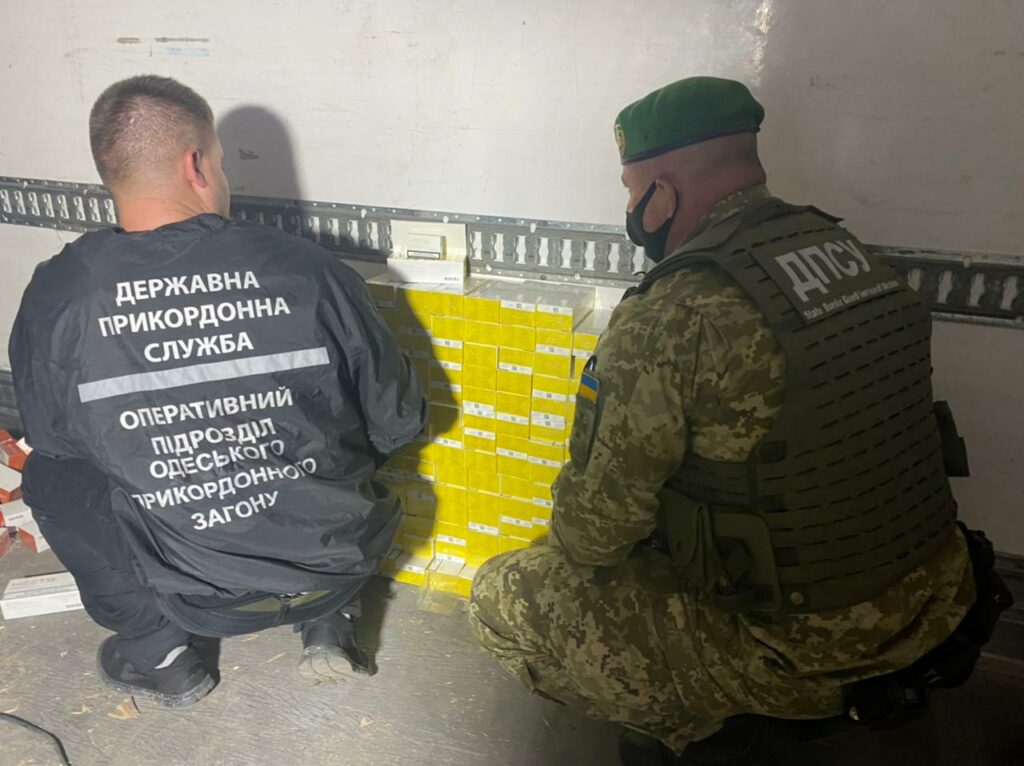 ---
You may also like