Two pontoons have returned to Izmail port (PHOTOS)
---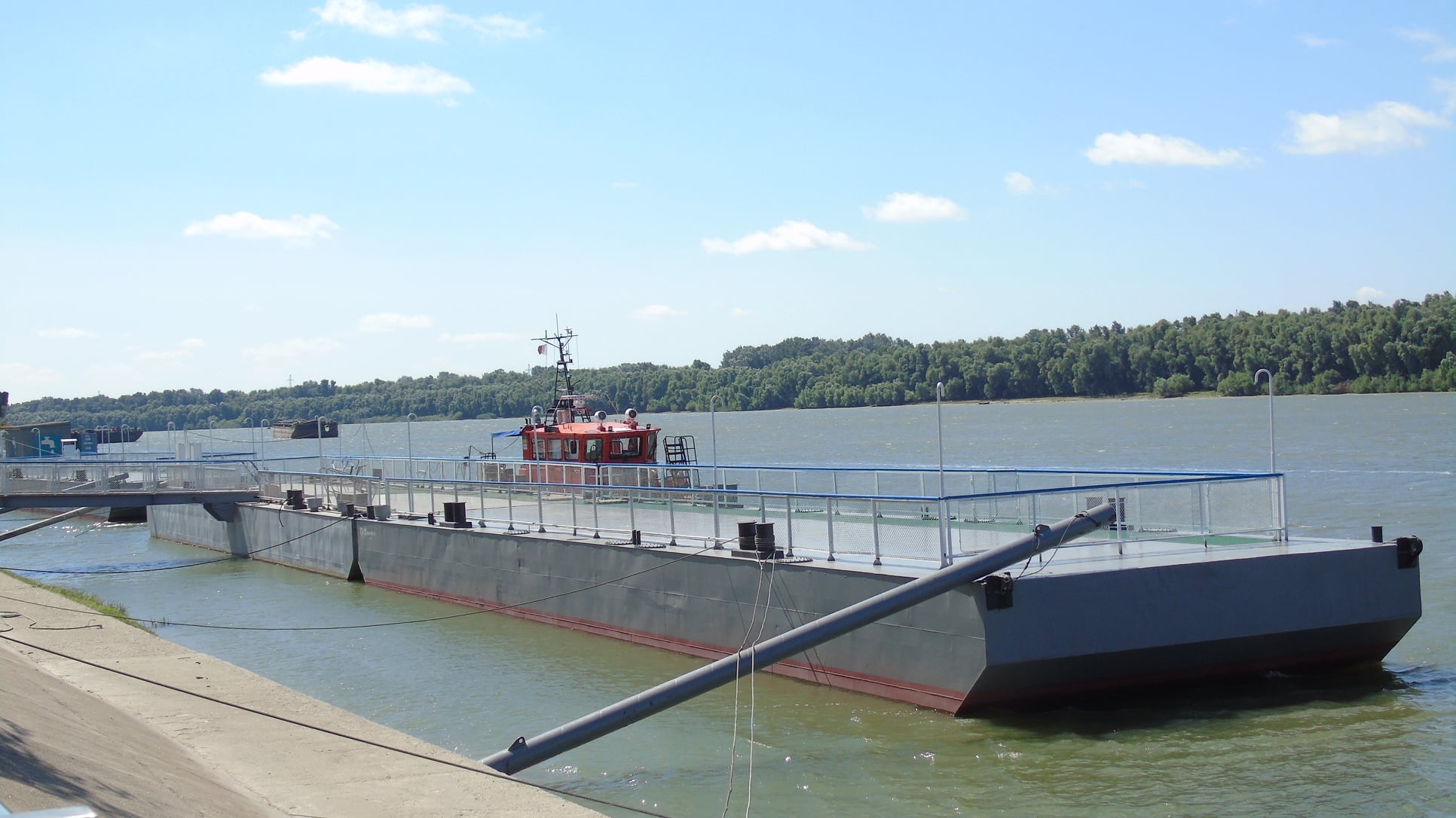 Two out of four repaired pontoons were returned from Kherson to the Izmail Sea Terminal. The pontoons have already been installed in their regular places.
Earlier, in February this year, the Izmail branch of the USPA has announced a tender for the purchase of dock repair services for four pontoons of the Izmail seaport. According to the results of open trades in the ProZorro system, the winner of the auction was Kherson Flot Service LLC; in the spring the pontoons were towed to Kherson.
At the docks of the Kherson Flot Service plant, the hull plating, deck and painting were replaced. The floating berths have recently returned to their place of permanent deployment.
The administration has added that next year they are going to repair three more floating berths of the Izmail seaport.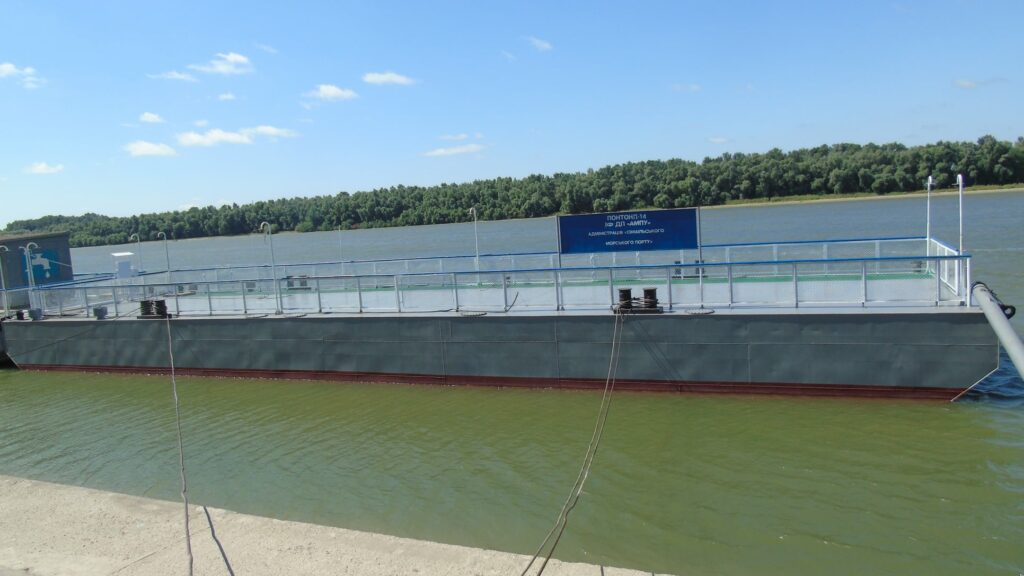 ---
You may also like