Vitaly Kindrativ became the new Head of the Maritime Administration
---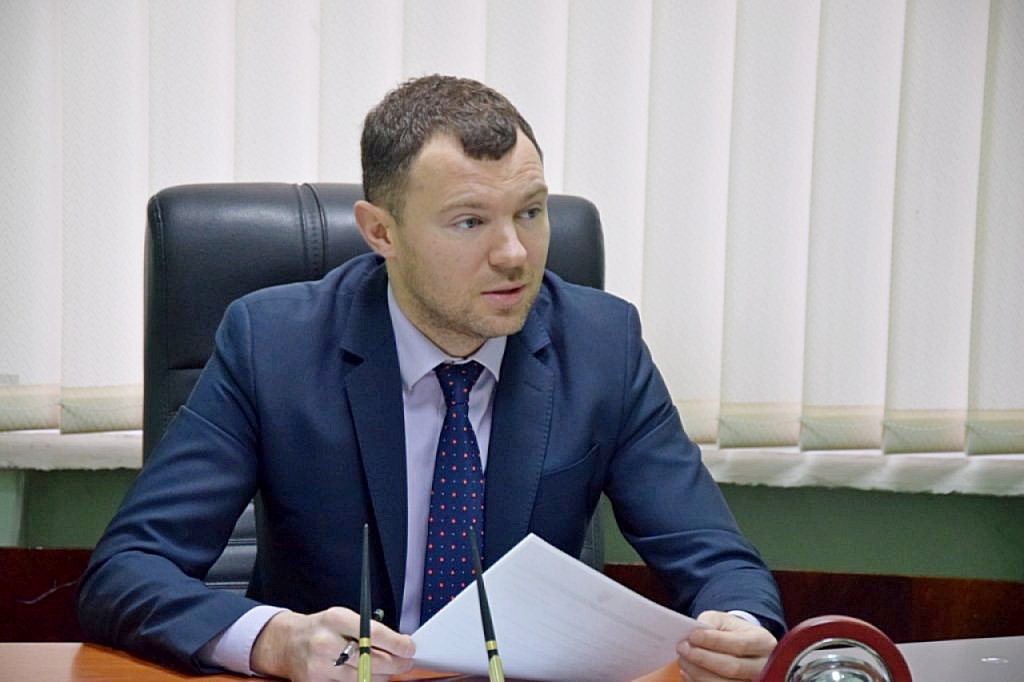 Today, at the Cabinet of Ministers meeting , a new Head of the State Service of Maritime and River Transport was nominated.
According to deputy Aleksey Goncharenko, Vitaly Zinovievich Kindrativ became the new Head of the Maritime Administration.
Previously, Vitaly Kindrativ was working on a position of General Director of the Department for Strategic Planning and Coordination of State Policy in the Field of Transport at the Ministry of Infrastructure of Ukraine. He was also the Deputy Head of the Mykolaiv Regional State Administration for Aleksey Savchenko. Prior to his appointment to the Regional State Administration, Vitaly Kindrativ was working at the Ministry of Ecology and the Presidential Administration.
The Cabinet of Ministers also carried out other personnel changes in the industry: Anatoly Nikolayevich Miroshnichenko, the winner of the contest, was appointed for the position of First Deputy Chairman of the State Service for Geodesy, Cartography and Cadastre (State Geocadastre). Also, the government temporarily entrusted the duties of the chairman of the State Agency for Water Resources of Ukraine to Aleksey Aleksandrovich Kuzmenkov.
---
You may also like