Two Russian warships spotted off the coast of Odessa (UPDATED)
March, 21st, 2022 - 09:30
---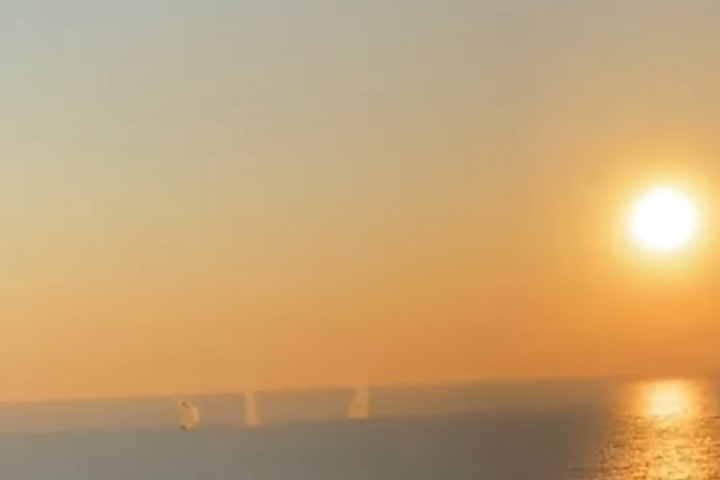 This morning, two Russian warships near Odessa opened fire with artillery.
According to the speaker of the Odessa military administration, Serhiy Bratchuk, in this way the enemy is again trying to exert psychological pressure.
"The enemy is pressing. Rocket attacks. Psychologically. Nothing comes out of Ukraine for him. The enemy sighs. But he has a lot of iron, so he shoots," Bratchuk said.
In unofficial sources they say that one warship has been hit. But here is no official announcement from the Armed Forces yet.
UPDATED (10:15 a.m.). Serhiy Bratchuk said that several houses were damaged as a result of the shelling. There are no victims.
---
You may also like