UCAB: Ukraine exported almost 5 million tons of agricultural products in October
November, 3rd, 2023 - 10:54
---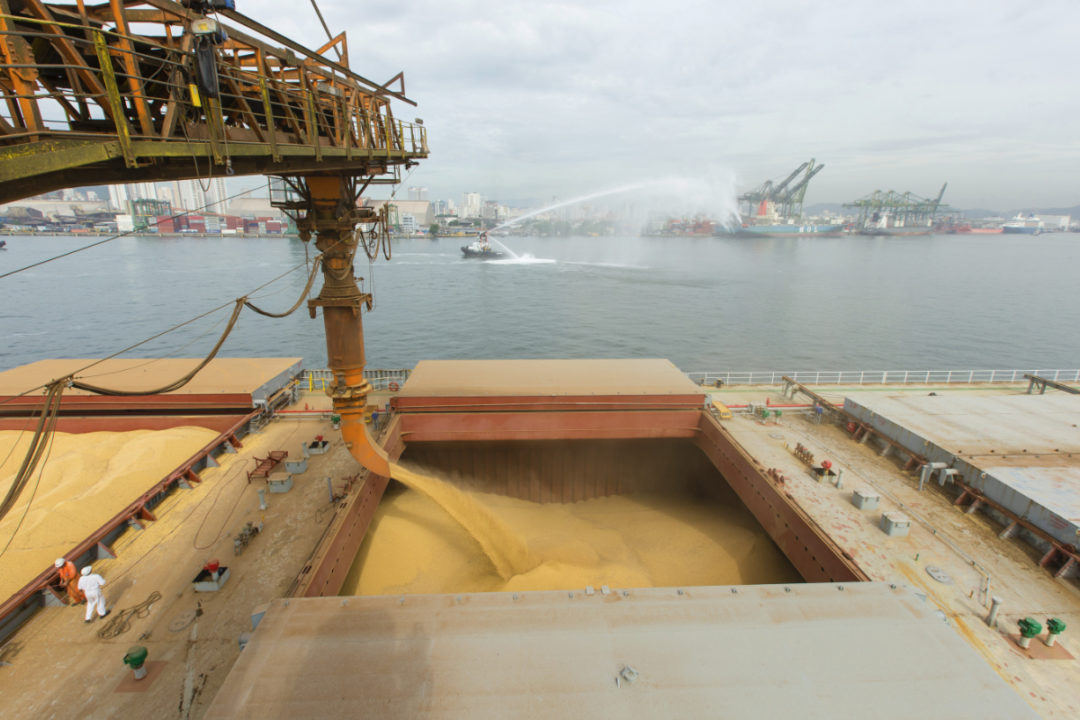 The volume of export of agricultural products in October increased by 15% compared to September.
During October, 4.8 million tons of Ukrainian agricultural products were exported. This indicator is 15% higher than in September. It is worth noting that not all products managed to cross the border, and significant volumes of grain are still in queues for departure. This was reported by UCAB.
The increase in export volumes was largely due to the work of the Ukrainian maritime corridor. However, all the same, the volume of exports through this channel is very far from the pre-war indicators.
In general, during the month, Ukraine exported:
• grain crops — 2.5 million tons (wheat — 52%, corn — 45%). The increase compared to last month is +20%;
• oil crops — 914,000 tons (rapeseed — 48%, soybeans — 48%, sunflower seeds — 3%). Growth is +4%;
• vegetable oils — 508.7 thousand tons (sunflower oil — 80%, rapeseed oil — 14%, soybean oil — 6%). The increase is +6%.
• cakes — 491.5 thousand tons (sunflower — 86%, soybean — 14%). Growth reaches +18%.
At the same time, UCAB emphasized that for the relatively normal functioning of the agricultural market, Ukraine should export about 6 million tons of food per month. At the same time, preference should be given to sea routes – due to cheaper logistics.
---
You may also like