The Armed Forces of Ukraine received residential modules from sea containers
November, 3rd, 2023 - 11:50
---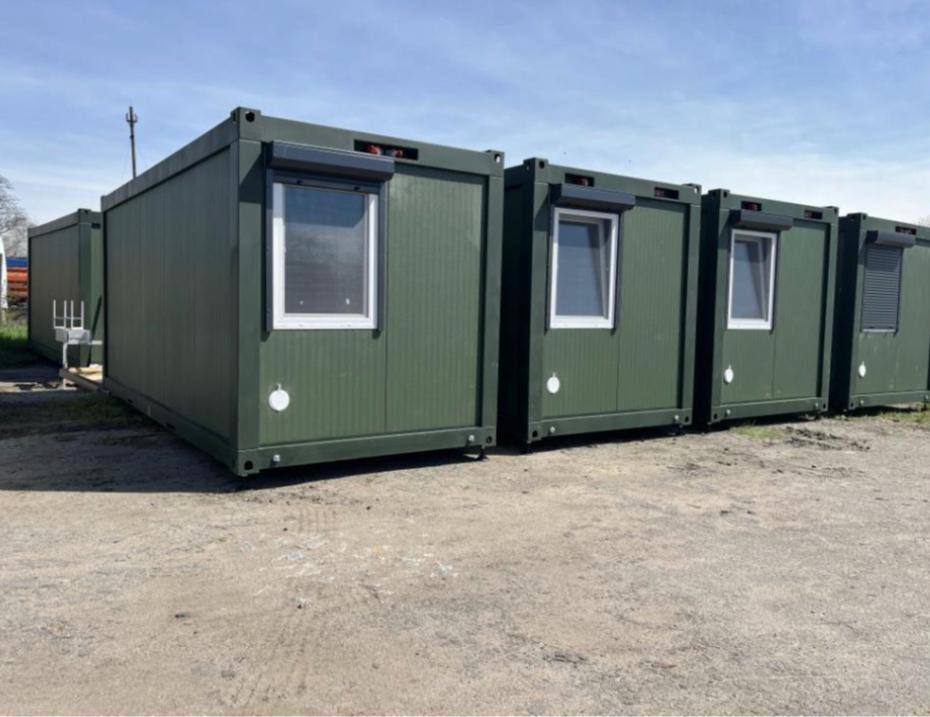 The Defense Forces of Ukraine received about half a thousand residential modules made in the format of ISO containers.
The Ukrainian military received approximately half a thousand residential modules for convenient deployment in field conditions, the Ministry of Defense reported.
Block containers are most needed on the second line of defense or in places where Ukrainian defenders train. Among the first to receive them were units of mobile air defense fire groups, gunners, and paratroopers and infantrymen on training grounds.
Modules are small comfortable rooms. They can be used to create collapsible mobile barracks. The block containers have everything necessary for the life of military personnel: air conditioner, heater, sink, shower, toilet and mobile laundries.
The designs are made by Ukrainian manufacturers. Their equipment varies depending on the location.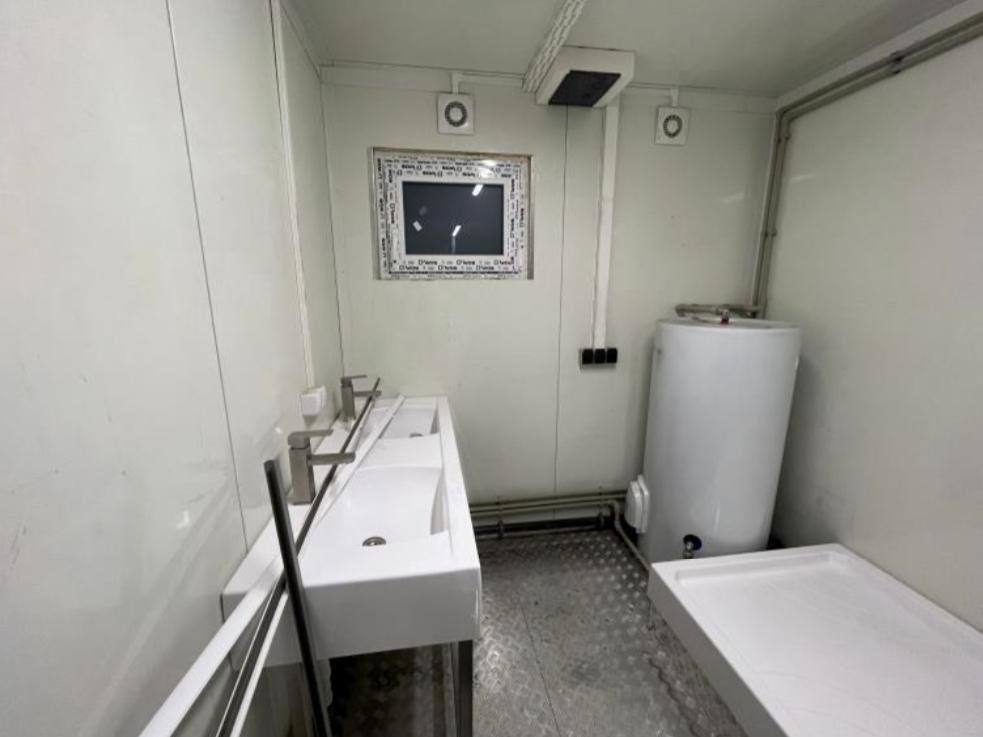 ---
You may also like