UDS launches a line to Constanta
September, 22nd, 2023 - 17:25
---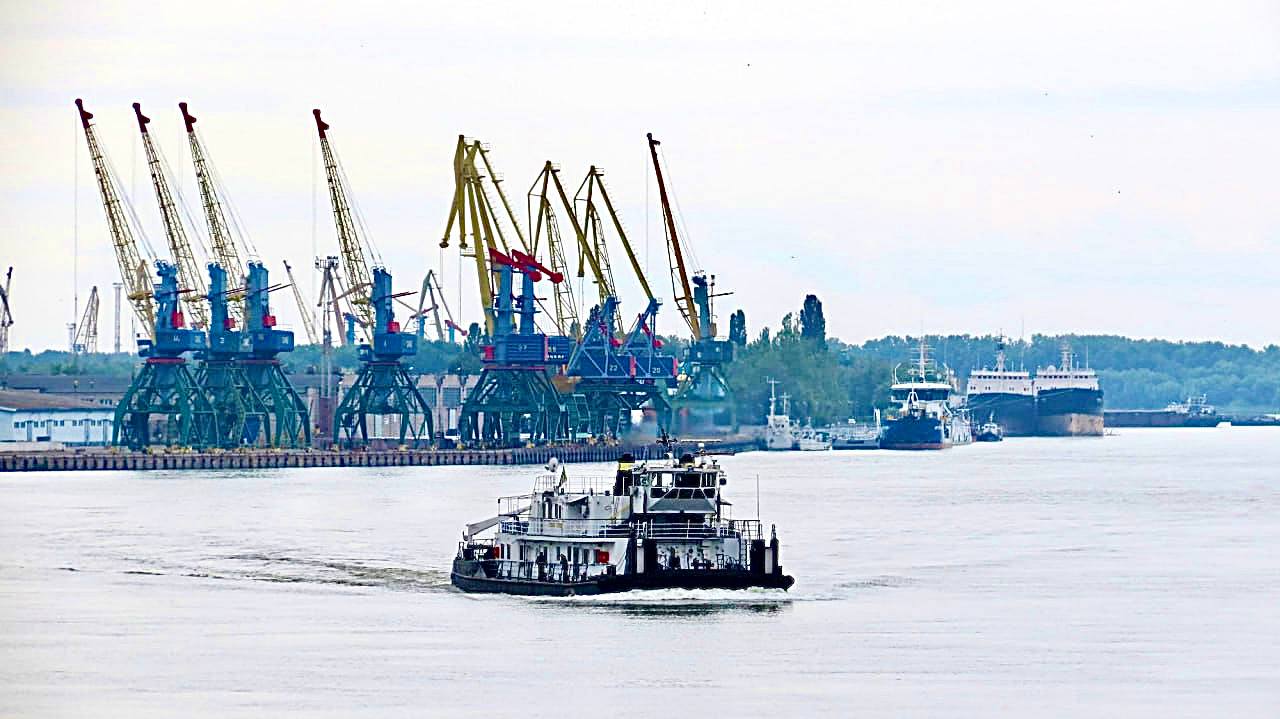 Barges of PJSC "Ukrainian Danube Shipping" (UDS) will ply from the Lower Danube to the port of Constanta.
UDS launches the announced route from the Lower Danube to the port of Constanta. Now the barges heading to Serbia with Ukrainian ore will start transporting grain on the way back, the UDS press service reported.
Currently, the first caravan is being prepared for departure in Smederevo (Serbia). After that, it will be loaded in the Hungarian port of Cepel and will head to Constanta.
"UDS is building a long-term business model. We have to think about the future — to maintain the flow of cargo even after the restoration of the full operation of the ports of Great Odesa. That is why we are finding strategic partners and developing work models on the Middle Danube," the company commented.
The company aims to ensure high profitability and fast turnover of the fleet. Thus, the UDS introduced online monitoring of vessel movements and improved the security system.
---
You may also like