UDS tugs were equipped with video surveillance systems
January, 18th, 2023 - 09:20
---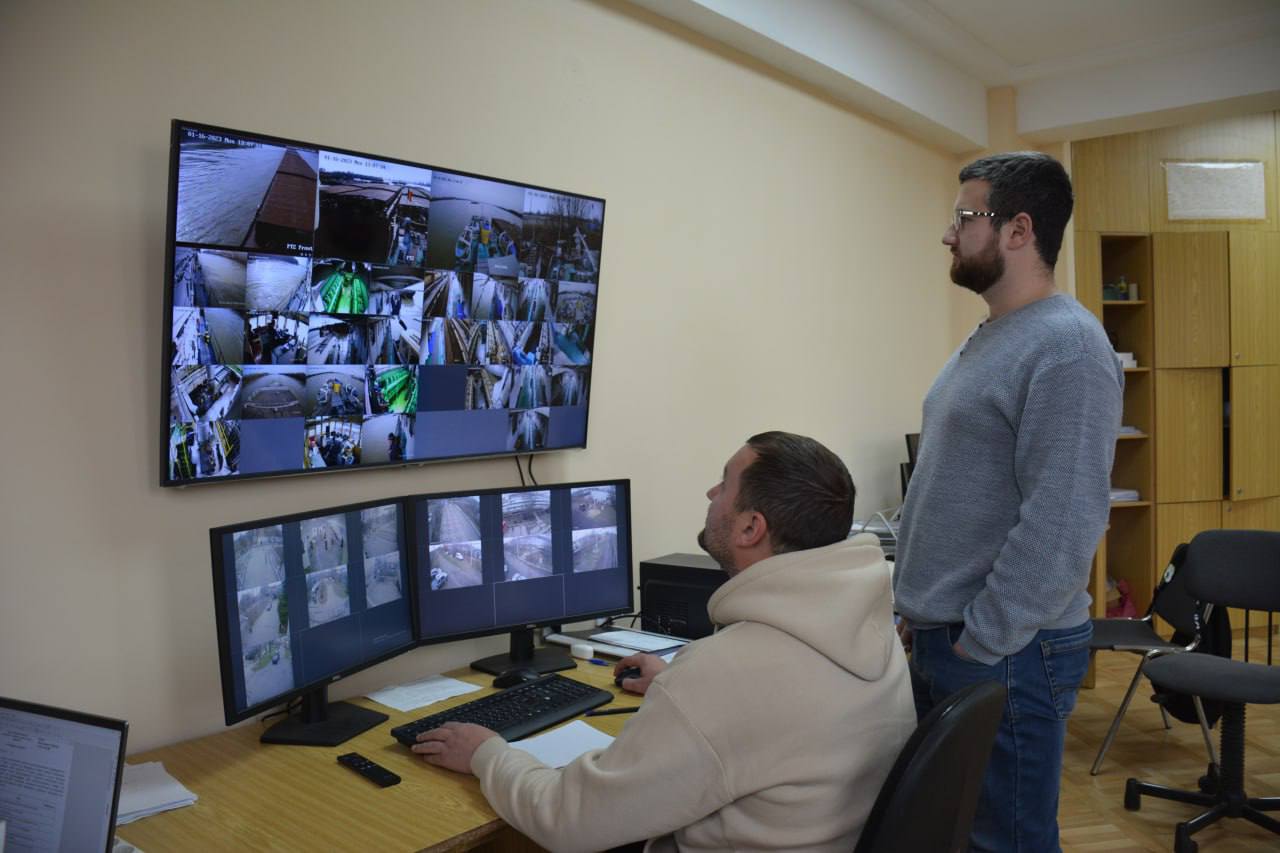 Six pusher tugs of PJSC "Ukrainian Danube Shipping" were equipped with video surveillance systems.
Video recording on UDS vessels is one of the components of the program to create a comprehensive monitoring system. Over time, video recording will cover not only the fleet, but also production, the repair base, as well as support, the company said.
Currently, six self-propelled vessels are equipped with a video surveillance system. Work continues.
Video recording is carried out on the sides (two cameras each), from the captain's bridge and stern. Additionally, one or two cameras are located in the engine room. The vessels are equipped with a satellite communication system, so monitoring is carried out online. If the connection is temporarily unavailable, the information is accumulated on the recording device and later transmitted to the control point.
In case of an emergency power outage, the system has an autonomous power source. The system has an appropriate degree of protection against external interference in the event of an attempt to damage and disable it.
The main purpose of video recording is to monitor the performance of the flight task, protect the interests of the company, shipmasters and crew in case of emergency situations, and prevent fuel theft.
Previously, flights were carried out in this way: another UDS vessel approached, fuel was drained. Also, the team indicated non-existent damage, received materials for carrying out repairs, which were used to repair another ship. Now such cases will be recorded immediately and an investigation will be conducted on each of them.
---
You may also like