Ukraine and Germany have opened updated laboratories for pre-export testing
October, 6th, 2023 - 11:45
---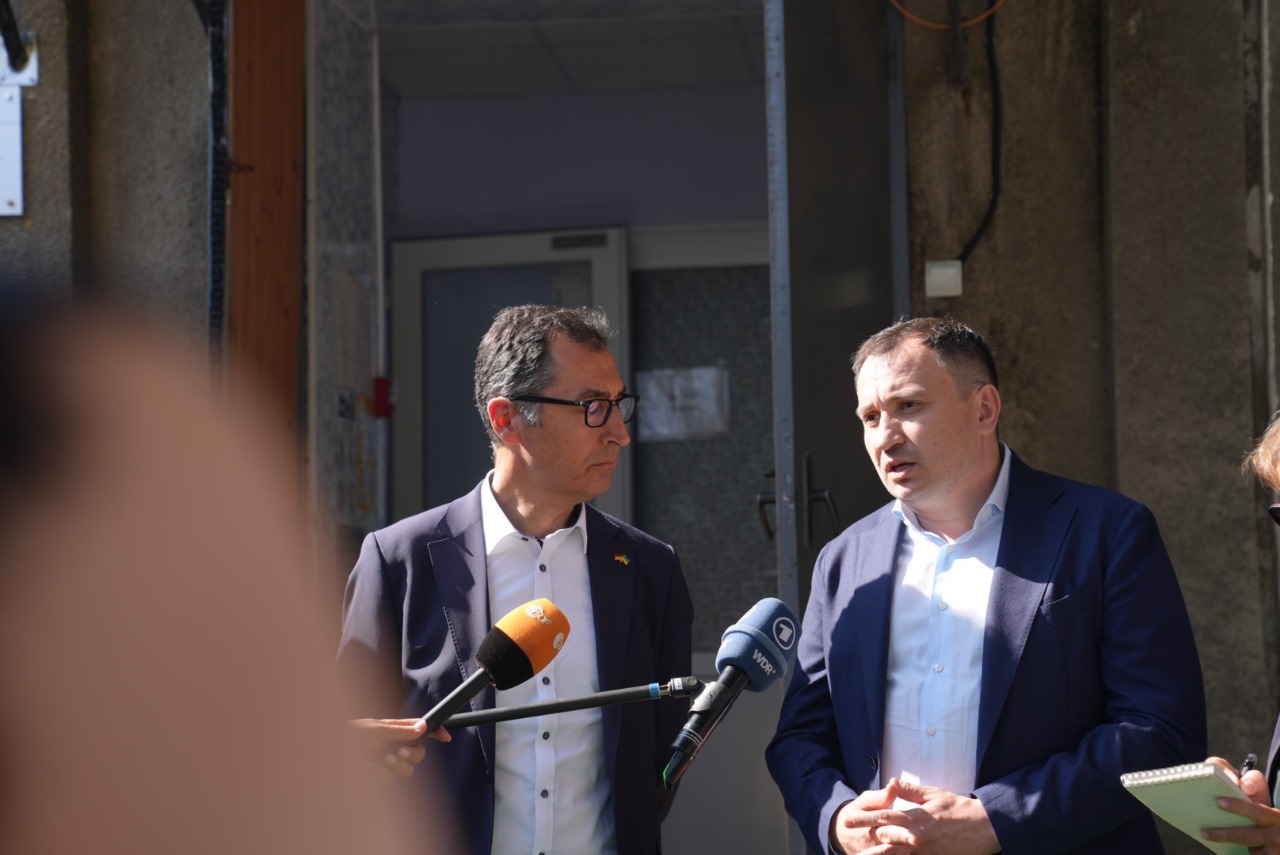 In Ukraine, two laboratories of the State Production and Consumer Service were opened: food safety and veterinary medicine, as well as a phytosanitary laboratory.
This became known from the meeting of the Minister of Agricultural Policy of Ukraine, Mykola Solskyi, together with the Minister of Agriculture of the Federal Republic of Germany, Cem Ozdemir. New equipment for equipping the laboratories was purchased with the help of FAO with the funds of the governments of Germany, Japan and the EU.
"Germany's support is felt for Ukraine at the political, economic and military levels. These laboratories are an example of such support. This is one of those steps that allow us to supply agricultural products to different countries of the world. The quality of the grain must be confirmed, and the business must work in comfortable conditions," said Mykola Solskyi.
The Federal Minister of Germany also emphasized that, together with its partners, Germany is helping Ukraine to resist the enemy and build new export routes.
"Ukrainian grain is of vital importance for many people and helps ensure stable sales markets. We help create alternative export routes so that Ukraine can deliver its grain to where it is most needed, namely to the countries of the global south. Together with the EU and Japan, Germany is taking measures to expand cargo corridors and terminal capacities for the transportation of agricultural goods. We will not allow Putin to use hunger as a weapon," emphasized Cem Ozdemir.
---
You may also like