A Turkish ship ran into a Russian mine
October, 6th, 2023 - 11:00
---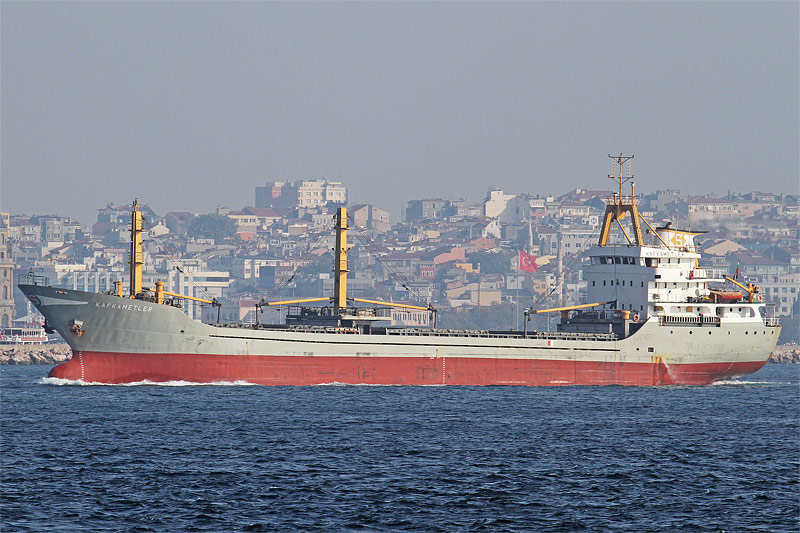 A civilian ship flying the flag of NATO country Turkey came across a Russian mine in the Black Sea.
Before entering the Sulinsk estuary, the Turkish cargo ship Kafkametler came across a mine. The ship received minor damage, the crew was not injured, reports Splash.
The incident happened on the same day when it became known about the additional deployment of sea mines by the Russian fleet aimed at disrupting Ukrainian grain exports. The ship was able to continue moving 3 hours after the incident.
Meanwhile, 15 merchant ships have already entered the ports of Great Odesa through the temporary corridor announced by the Navy of Ukraine.
Reference: Kafkametler is a cargo ship with a deadweight of 3134 tons. The ship was built in 1992. The length of the ship is 87.5 meters, the width is 12 meters. Kafkametler's home port is Istanbul.
USM recently wrote that Russia is trying to disrupt the operation of the temporary grain corridor by dropping aerial bombs on the passage of ships.
---
You may also like