Ukraine and Poland will reach an agreement on Ukrainian grain, — UGA
September, 29th, 2023 - 10:00
---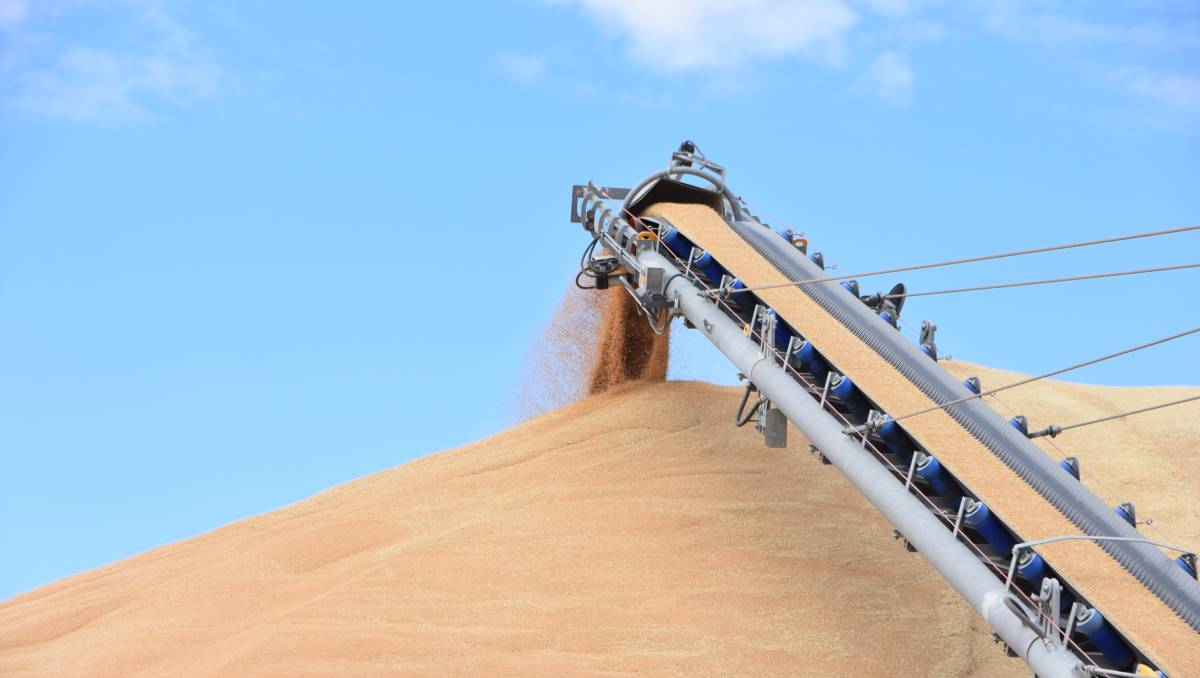 The governments of Ukraine and Poland will reach an agreement on the mechanism for regulating the export of Ukrainian grain.
This belief was expressed by the president of the Ukrainian Grain Association Mykola Gorbachev.
Gorbachev noted that currently the Ukrainian and Polish sides are actively working on the technical issues of regulating Ukrainian grain exports to Poland. In particular, as regards the licensing of Ukrainian exports in agreement with the country of destination.
Working groups of the parties are actively working, also regarding the transit of Ukrainian grain through Poland.
"Ukraine and Poland will calmly reach an agreement on the export of grain and coordinate the mechanisms of grain control and transit. No loud political statements have any influence on the resolution of technical issues by working groups, including those involving the European Commission. And emotional political statements should be considered as a given during the election process and politicians' interest in attracting the voter's attention," emphasized the president of UGA.
---
You may also like