UAE tankers are the largest illegal transporter of Russian oil
September, 29th, 2023 - 10:35
---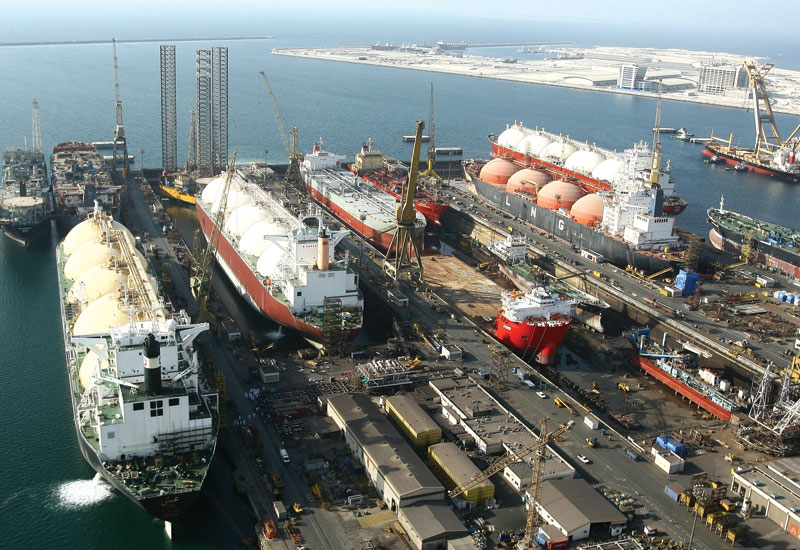 Almost 41% of the tankers of the so-called "shadow fleet", which bypass sanctions and transport Russian oil, are registered in the United Arab Emirates.
According to an analysis by the Center for Energy and Clean Air Research (CREA), 12% of the "shadow fleet" tankers are in India, 8% each in Vietnam, Hong Kong and China, Splash writes.
CREA noted that the Russian shipping company "Sovcomflot" controls 30% of the operating "shadow" tankers, while the rest is managed by a group of unscrupulous players.
The researchers also calculated how long it currently takes tankers with Russian oil to reach their destination. Thus, in 2021, the average delivery time of Russian crude oil from Baltic Sea ports was 13 days. After the invasion began, this period increased to 40 days, and since the imposition of sanctions (the oil price ceiling), the average time required to transport oil from these ports to global destinations is 38 days.
As for Russian ports on the Black Sea, before the full-scale invasion, it took an average of 15 days to transport oil from there. After the beginning of the great war, the time increased to 30 days, and from the moment of entry into force of the sanctions – 25 days.
In the Far East of Russia, the opposite is true: the average delivery time has decreased from 20 to 14 days.
CREA called for new sanctions and proposed restrictions on the sale of tankers that could be purchased by Russia, its allies and related traders to be used to circumvent the price cap. The organization also proposes blacklisting by IMO numbers vessels owned or operated by sub-sanctioned companies.
The photo is illustrative.
---
You may also like