Ukraine does not comply with IMO requirements?
November, 2nd, 2021 - 12:00
---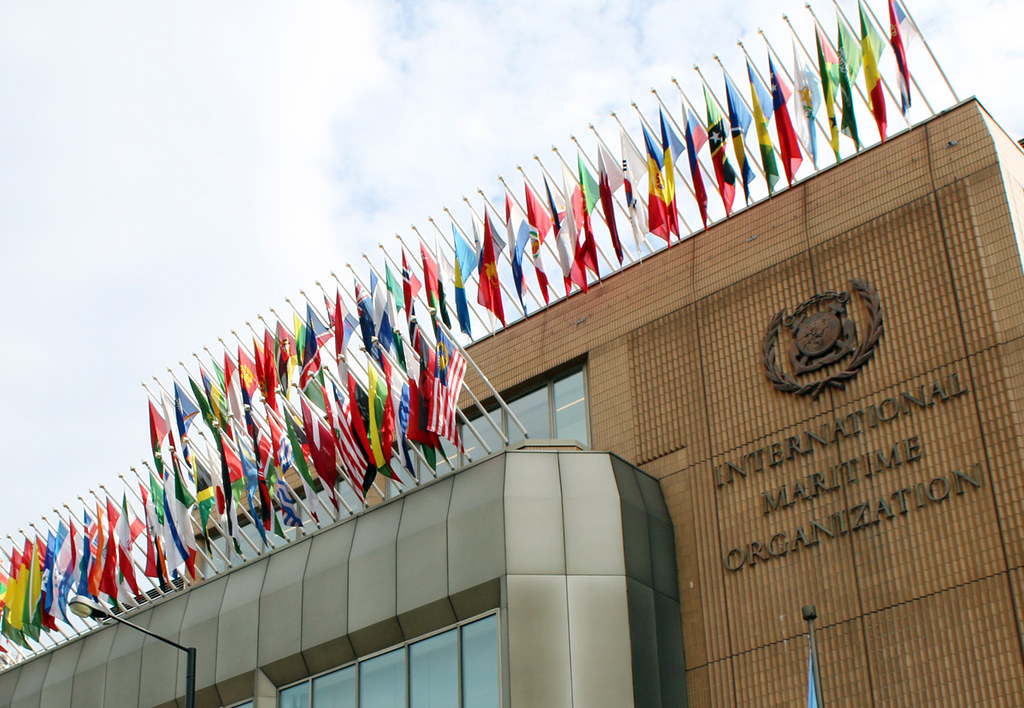 Ukraine has been a member of the International Maritime Organization (IMO) for almost 30 years. However, the implementation of the necessary requirements still raises questions.
On November 1st, independent expert Oleg Grigorov sent 10 information requests to the Cabinet of Ministers demanding to provide a list of actions taken to fulfill the comments put forward by Ukraine based on the results of the audit conducted by the International Maritime Organization (IMO) from June 9th to 18th, 2018, as well as copies of documents confirming implementation by the end of 2019.
In particular, we are talking about the following nuances:
lack of a documented procedure for determining and resolving issues of information transfer and mandatory reports to the IMO;
lack of coordination between the institutions responsible for IMO reporting;
failure to comply with the requirements of SOLAS 1974 (International Convention for the Safety of Life at Sea) and MARPOL (International Convention for the Prevention of Pollution from Ships);
lack of resources and processes to manage the safety and environmental program;
the establishment by the Verkhovna Rada (Parliament of Ukraine) of limited sanctions and fines to prevent violations of international rules and standards of mandatory IMO instruments;
The Casualty Investigation Code was not fully transposed into national legislation and the State Service for Maritime and River Transport (Maritime Administration) was not aware of the requirement to make accident investigations available to the public;
and others.
The International Maritime Organization (IMO) is an international intergovernmental organization, a specialized agency of the United Nations (UN) for cooperation and exchange of information on technical issues related to international merchant shipping.
---
You may also like