Port terminals will cooperate with the state to control overloads
November, 2nd, 2021 - 12:20
---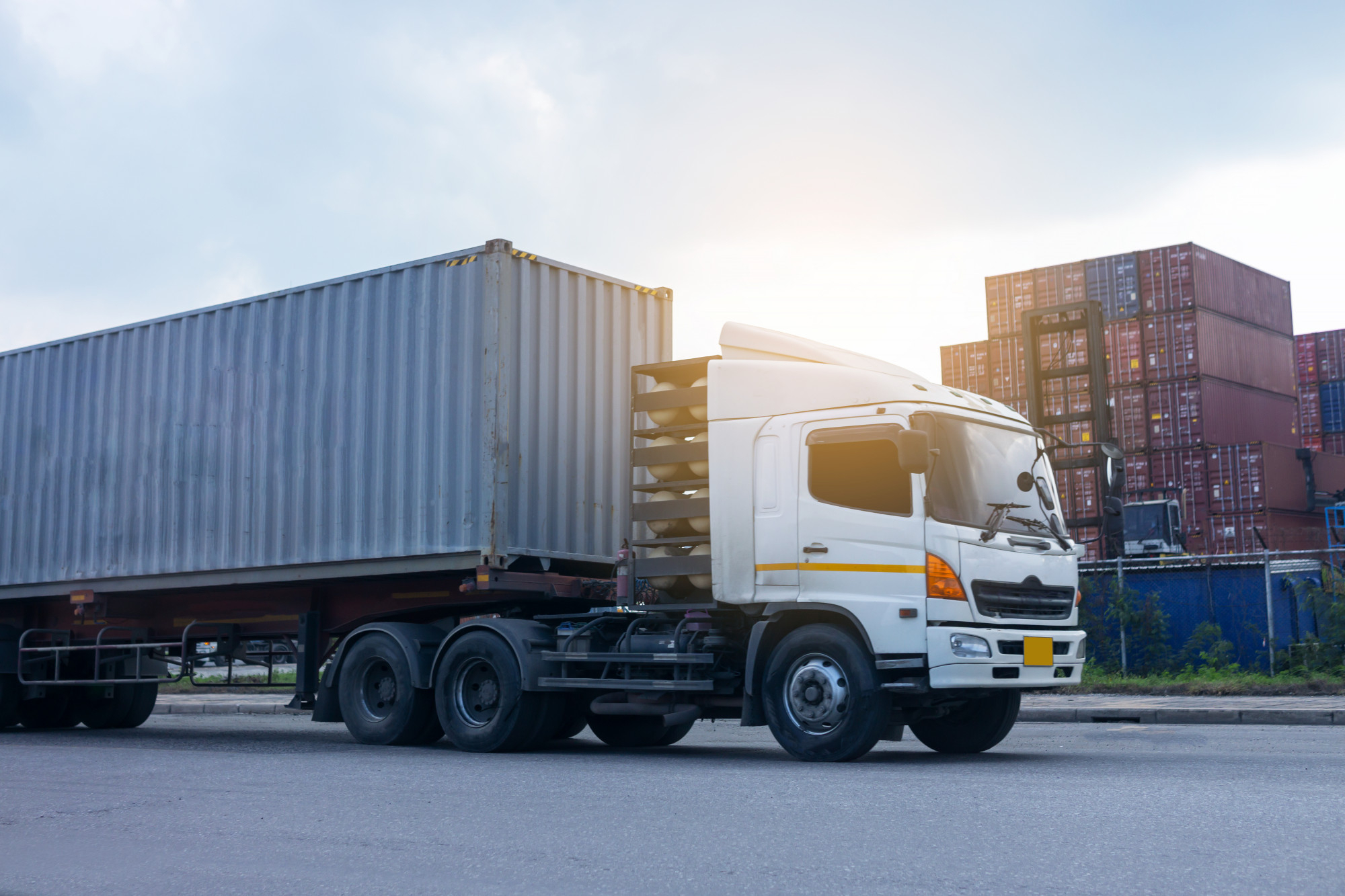 The first port terminal plans to provide customs with data on the overweight of vehicles.
The roads of Ukraine (especially the roads to the ports) are in distress when interacting with overloaded vehicles. Among the ways to control the overweight are the implementation of proper dimensional and weight control, the construction of sites for the storage of vehicles and other measures.
In August, the President of Ukraine Volodymyr Zelenskyy signed the law "On Amendments to the Code of Administrative Offenses of Ukraine regarding certain issues of the implementation of dimensional and weight control". Earlier, the law was adopted by the Verkhovna Rada (Parliament of Ukraine).
The document provides for fines for drivers who incorrectly indicated the weight or dimensions of the cargo. Drivers who will not stop at the request of Ukrtranssecurity officers will also be fined.
Read also: Ukrtransbezpeka to be headed by former Adidas employee
Administrative liability is provided for violations recorded using photo or video recording, including in automatic mode.
Evrovneshtorg is the first among port terminals to systematically provide the Mykolaiv branch of the State Customs Service with data on the overweight of vehicles for further response and taking necessary measures within the framework of the implementation of the new edition of the law "On Automobile Transport".
Also Evrovneshtorg will consider the possibility of introducing an appropriate clause on the prevention of overloads in contracts with customers.
---
You may also like