Ukraine exported the first million tons of grain of the new harvest
---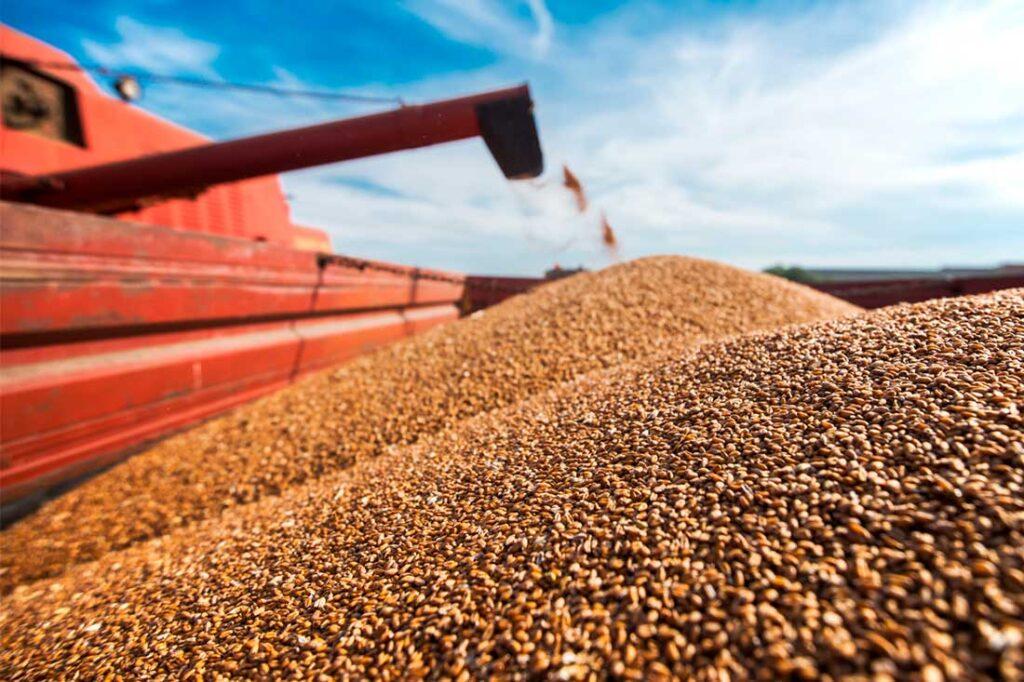 The volume of grain exports from Ukraine since the beginning of 2021/22 MY has reached more than 1 million tons.
This is reported by the Ministry of Agrarian Policy and Food of Ukraine with reference to the data of the State Fiscal Service.
As of July 19th, 292 thousand tons of wheat have been exported since the beginning of the season, which is 29% less than in the previous season. Supplies of barley to foreign markets equals to 207 thousand tons (-31%), rye – 3.7 thousand tons, corn – 498 thousand tons, which is 26% more than last year.
At the same time, the export of Ukrainian flour since the beginning of the season amounted to 6 thousand tons, which is 51% less than the indicator for the same date of the last season.
Note that in 2020/21 MY, the export of grains and leguminous crops amounted to 44.6 million tons: wheat – 16.6 million tons; barley – 4.2 million tons; rye – 17.1 thousand tons; corn – 23.1 million tons; flour – 126.9 thousand tons.
Let us recall that Barva Invest has  summed up the results of the marketing year 2020/21 for USM and assessed on which of the importers Ukraine should focus, which is more profitable for the exporter – wheat or corn, and in general – how  the next export season might surprise.

Read also: Season 2020/21: what it was and what to expect from the next
---
You may also like