The Ukrainian crew on the vessel has been delayed with salary payments for five months
---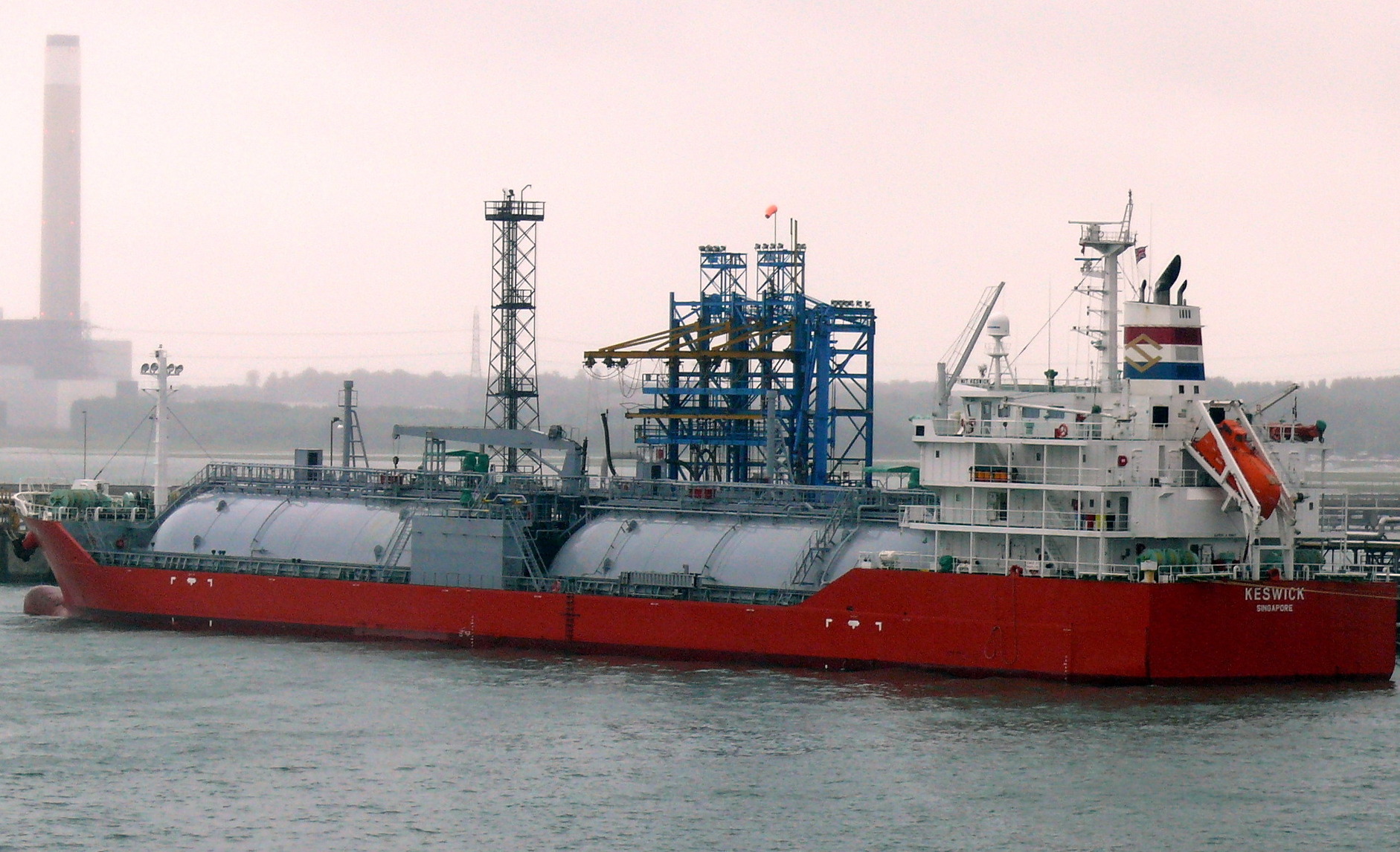 The crew of the tanker GAS ATHENA has not received salaries for five months. All requests from the team to the management remain unanswered.
According to the Marine Transport Workers` Trade Union of Ukraine (MTWTU), they have received a request from the crewmembers of the tanker GAS ATHENA (Panama flag). There are 18 crew members on board, including 17 Ukrainians and the captain from the Russian Federation. The sailors reports that for the past five months some of them have not received their salaries, and all requests from the crew remain unanswered. The vessel is now anchored near the port of Korfakkan, UAE.
The MTWTU reports that if the ship owner is not able to pay the salary arrears on his own, the insurance company will be obliged to do this. Indeed, according to the 2006 MLC Convention, the ship owner is obliged to insure his risks in order to ensure obligations in terms of crew repatriation, wages and expenses for food, accommodation and medical care. In the case of the tanker GAS ATHENA, the liability will devolve on the insurance company Ingosstrakh.
It is worth noting that the insurance company can cover salary arrears that do not exceed a four-month period. The rest of the debt to the seafarers will have to be collected through the court, having completed all the necessary documents before being signed off from the vessel.
The MTWTU recommends seafarers to seek help from them or from the ITF inspector when the salary arrears on the vessel are even one month.
---
You may also like