Ukraine has exported over 12 million tons of corn
January, 13th, 2022 - 15:10
---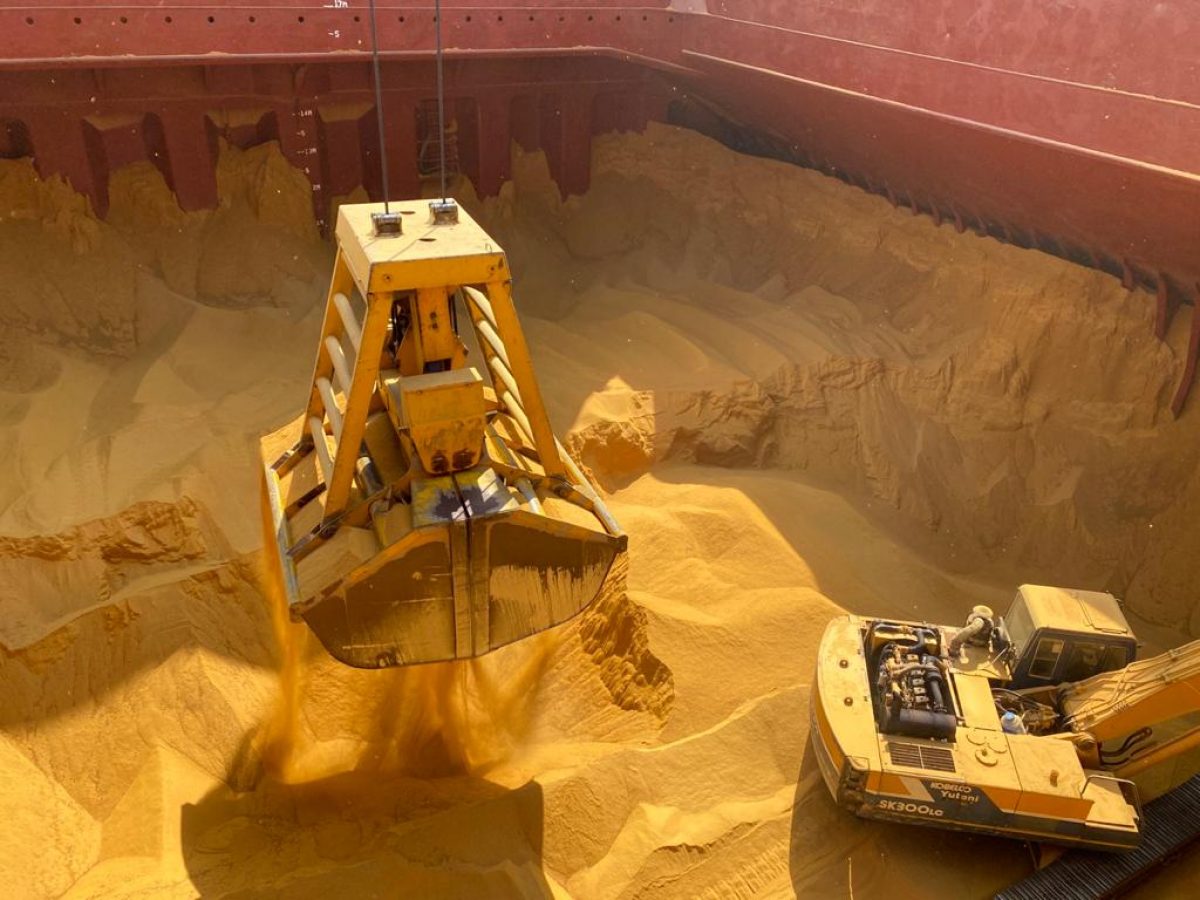 Since the beginning of the 2021/2022 season, Ukraine has exported 12.1 million tons of corn.
The rate of shipments of Ukrainian corn in the current season is 17% higher than last year, Refinitiv Agriculture reports.
Over the past week, export CPT prices for Ukrainian corn have increased by $5/ton – up to $270-273 per ton for January delivery. The rise in prices was caused by limited supply during the long holidays and currency devaluation. At the same time, the need to cover export contracts remains.
Farmers have started to enter the market this week after the long New Year holidays and are ready to sell their grain, but a number of producers expect further price increases, especially amid unfavorable weather conditions in South America.
The increase in purchase prices was also facilitated by the depreciation of the hryvnia from 27.3 per one dollar at the end of 2021 to the current 27.7. Often, export purchases of corn are denominated only in national currency.
Bidding prices for corn from Ukraine on FOB basis remained at $278-280/tonne, supported by demand from China, as well as high purchase prices in the domestic market.
Recall that since the beginning of the season, Ukraine has exported 33.5 million tons of grain – 6.3 million tons more than in the same period last season.
---
You may also like