Ukraine invited over 60 countries and organizations to Sea Breeze-2022
January, 13th, 2022 - 12:00
---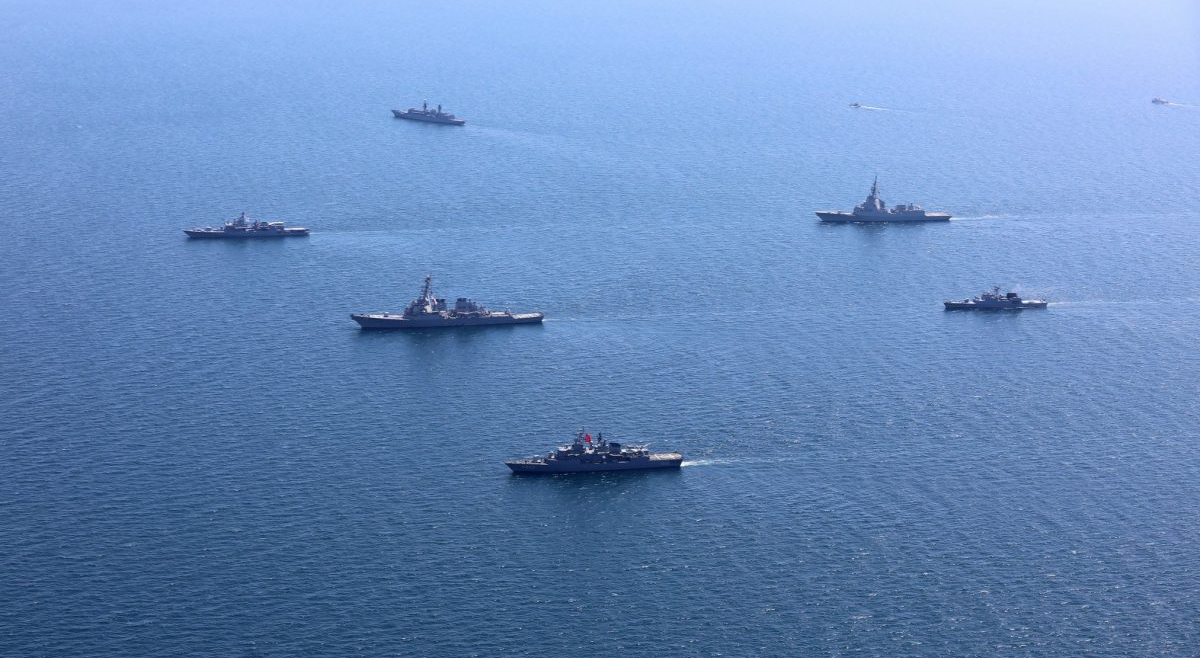 Ukraine has invited over 60 countries and international organizations to participate in the Ukrainian-American exercise Sea Breeze – 2022.
A conference is being held in Odesa, during which the participating countries must discuss and agree on the time and place of the exercises, the plan and course of the maneuvers, the format of participation, field reconnaissance, etc. The discussion will last until January 14th.
The conference participants are representatives of the Naval Forces of Ukraine and other state defense departments, as well as representatives of the 6th Fleet of the US Navy and mentors of other partner countries. In connection with covid restrictions, the discussion takes place remotely, in an online format.
As the organizers noted, the current exercises are planned to be held in the classic version: with practicing practical actions at sea, on land, in the air and under water. More than 60 countries and international organizations received invitations to participate.
Since 1997, the Sea Breeze exercises have been one of the main international training events for the Ukrainian Navy. They became the basis for increasing the level of interoperability of the national fleet with the forces of partner countries, improving training and readiness for joint actions according to NATO standards.
The next planning conference will take place in March.
---
You may also like