Ukraine has imported almost 300 thousand tons of bitumen by sea
January, 11th, 2022 - 16:10
---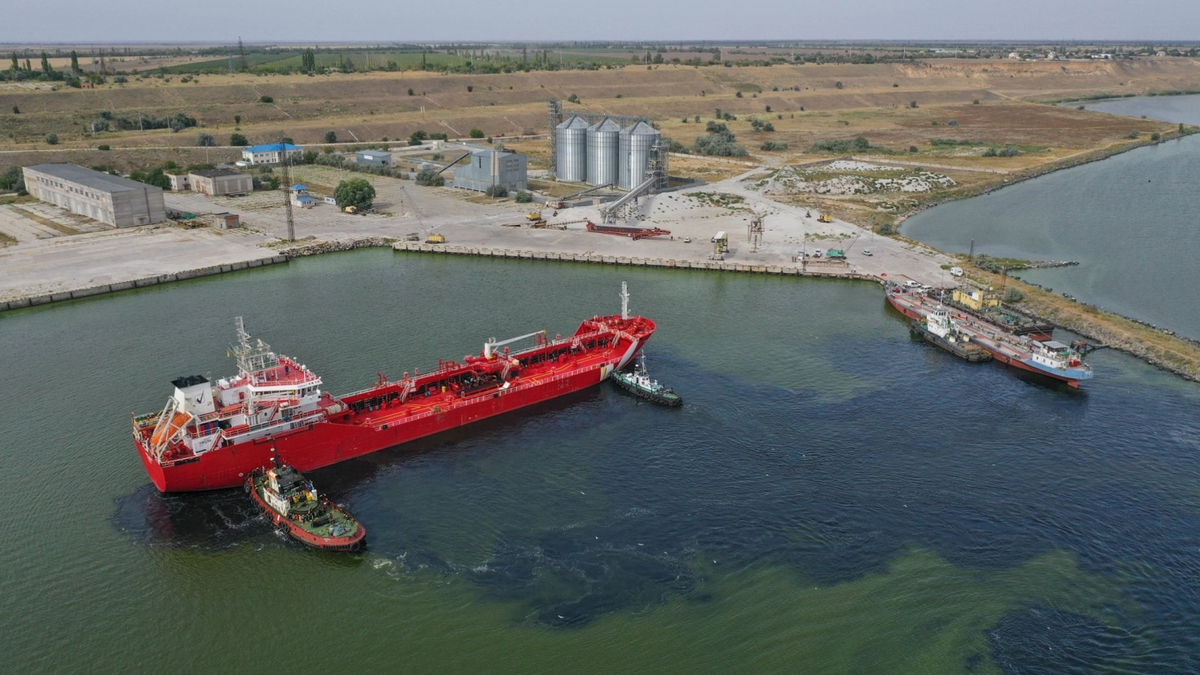 During the year, Ukraine has imported almost 300 thousand tons of bitumen by sea, which is more than twice the figure for 2020.
Sea bitumen supplies to Ukraine more than doubled over the year – from 128 thousand tons to 267 thousand tons, enkorr reports.
Basically, Ukraine imported bitumen by sea from Greece, Italy and Azerbaijan.
Almost the entire volume of supplies (237 thousand tons) was accepted at the port of Mykolaiv. The rest 30 thousand tons were delivered to the port of Chornomorsk.
Such an increase in the bitumen import rate is associated with the "Great Construction" program. In particular, because of it, in 2021 there was an increase in the volume of transportation of construction materials along the Dnipro River.
The total import supplies of road bitumen to the Ukrainian market amounted to 1.098 million tons in 2021, which is an absolute record in the entire history of independent Ukraine.
---
You may also like