The naming rules of Ukrainian vessels are planned to be changed
January, 11th, 2022 - 15:20
---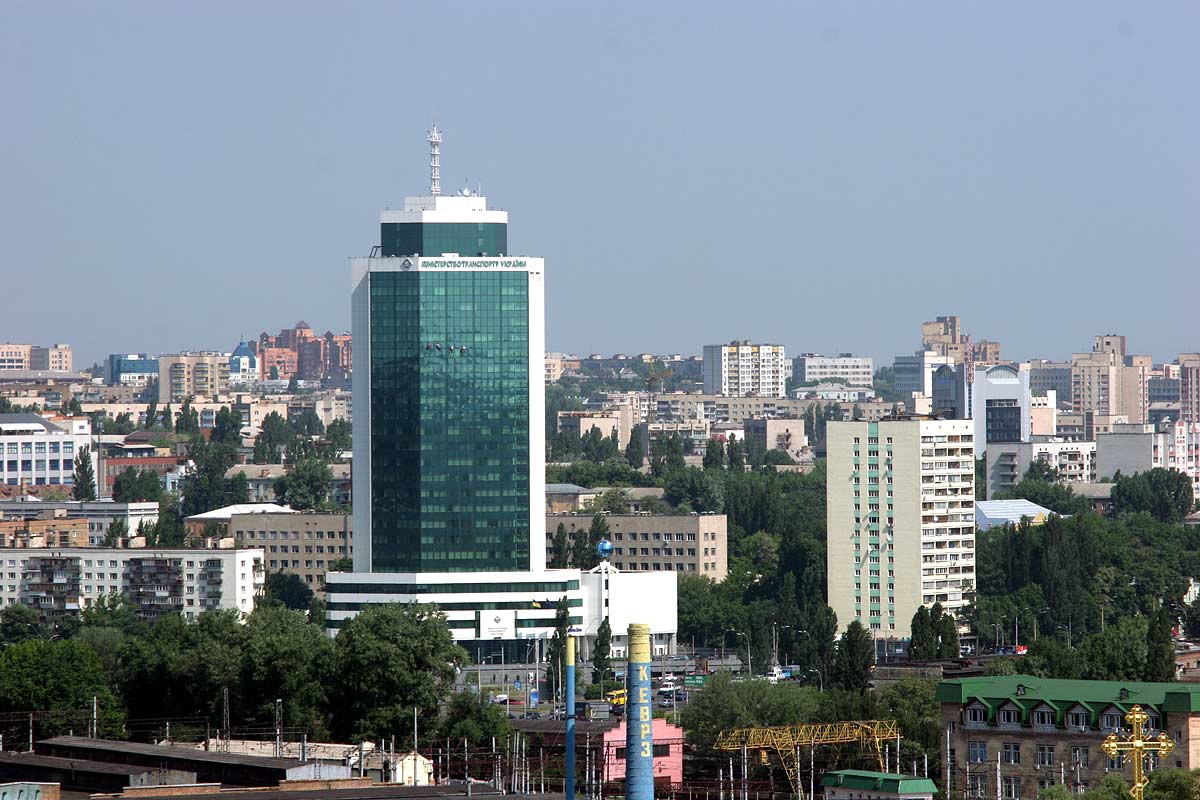 The Ministry of Infrastructure proposes to amend the procedure for naming a vessel.
MIU plans to bring the legal framework in line with the Law "On Inland Waterway Transport", which entered into force on January 1st. In addition, the draft order excludes the outdated norms of the Order, approved back in 1998.
The document proposes to reduce the period for consideration of documents on assigning a name to a vessel (or change) to 5 working days.
The procedure for assigning a name to a vessel is as follows:
regulation of the process is entrusted to the State Service of Maritime and River Transport (Maritime Administration);
the shipowner independently chooses the name of the vessel (if there is a written permission from the ultimate owner or the property management body, if the vessel is the property of the state);
names are chosen simple, laconic and those that meet the requirements of toponymy;
the vessel can be called the name and surname of only those famous personalities who have specific merits to the Ukrainian society;
duplication of names of vessels flying the flag of Ukraine is not allowed;
renaming of a vessel is possible only in cases of change of owner or type/purpose of the vessel, as well as in case of force majeure;
More information on the procedure for assigning a name to a vessel or renaming it can be found on the website of the Ministry of Infrastructure.
---
You may also like