Ukraine has imposed sanctions on the Odesa "Maritime Register of Shipping"
October, 6th, 2021 - 11:00
---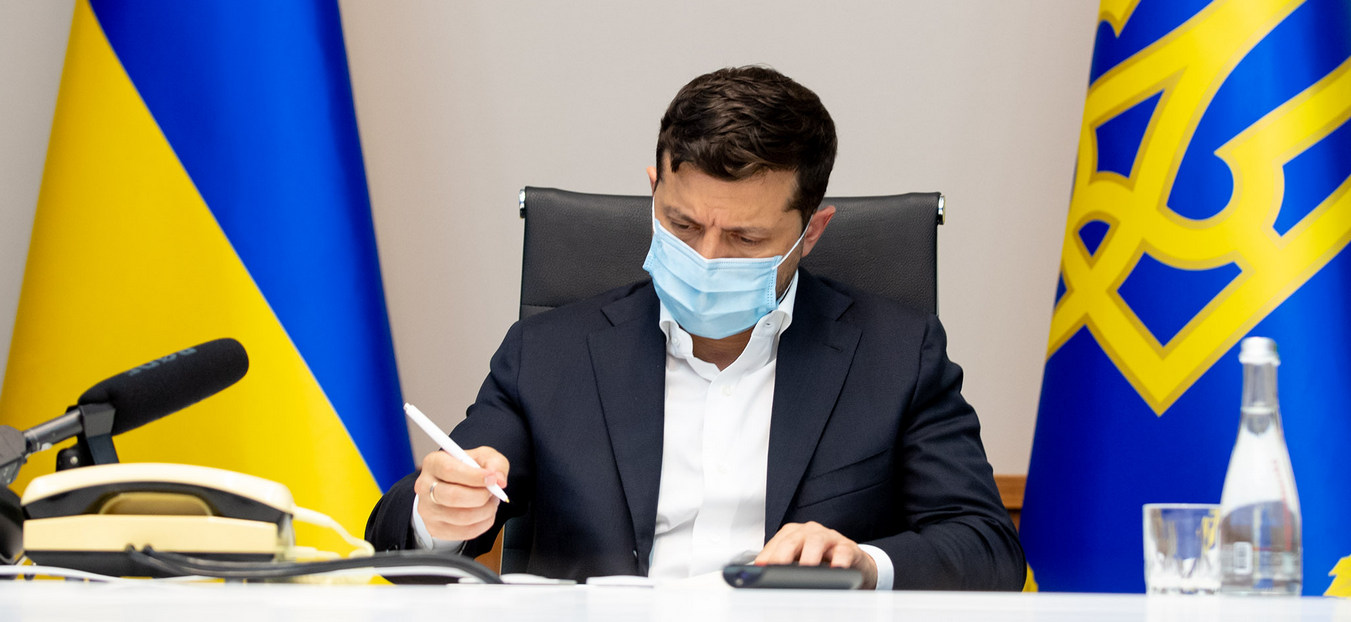 Volodymyr Zelenskyy signed a decree on new sanctions against Russian companies. The document concerns a number of shipbuilding enterprises.
President of Ukraine Volodymyr Zelenskyy has put into effect the decision of the National Security and Defense Council on sanctions against a number of Russian companies and legal entities registered in the Russian-occupied Crimea. This was reported on the president's website.
Sanctions were imposed on:
Plant "Mayak" (registered in the occupied Sevastopol);
Amur shipyard (Komsomolsk-on-Amur, Russia);
Kazan State-Owned Powder Plant (Kazan, Russia);
Zasshid PTE. LTD (Singapore);
Limited Liability Company "Zvezdochka Ship Repair Center" (Severodvinsk, Russia);
The Baltic shipyard "Yantar" (Kaliningrad, Russia);
Private Joint Stock Company "Maritime Register of Shipping in Ukraine" (Odesa, Ukraine).
It is specified that the sanctions are imposed indefinitely.
It should be noted that the company "Maritime Register of Shipping of Ukraine", located in Odesa, is a subsidiary of the Russian company of the same name. The Russian firm is now operating in the annexed Crimea.
Sanctions were imposed against the Maritime Register of Shipping in Ukraine back in 2017, but the company continued its foreign economic activity and still has not closed its company in Ukraine. The media report that the branches of the Maritime Register of Shipping continue to operate in Izmail, Kyiv, Mariupol, Mykolaiv and Kherson.
The sanctions also included 33 Crimean candidates for deputies from various parties and self-nominated candidates. In addition, 54 members of the peninsula's election commissions were also subject to sanctions. In September, the Security Service of Ukraine opened an investigation for the elections in Crimea. In addition, a Korean citizen Chen Heng, who lives in the Kyiv region, was sanctioned.
Open-ended sanctions include blocking assets, limiting financial transactions and terminating economic obligations to those affected by them, a ban on participation in privatization on the territory of Ukraine, and a number of other restrictions. They come into force from the moment of publication of the document.
---
You may also like